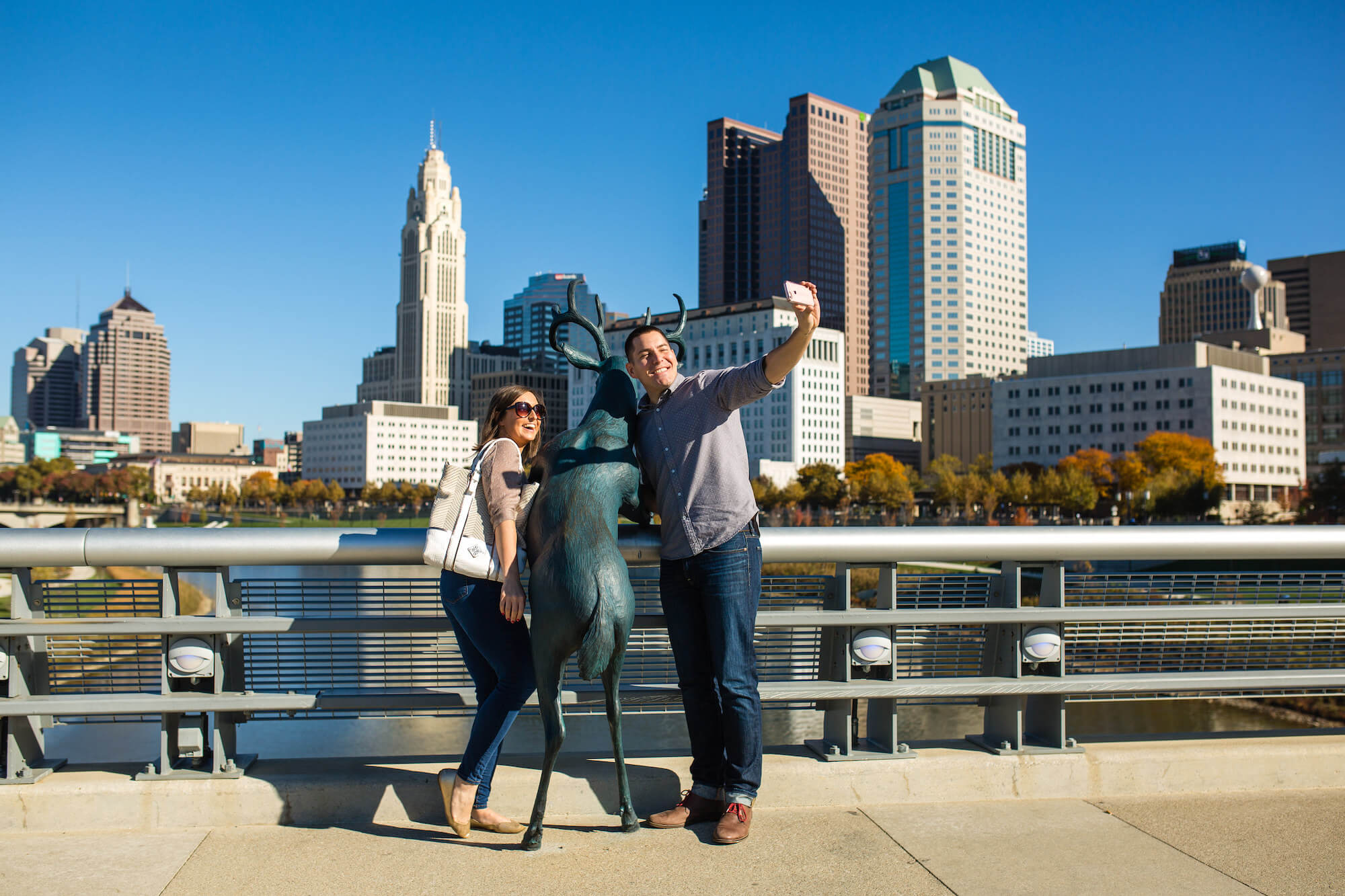 Your Journey Continues Here
At Capital University, our commitment to our students doesn't end at graduation. We're proud to offer a wealth of resources and opportunities for our alumni, donors, corporate partners, and employers. Whether you're a recent graduate seeking career development resources, a long-time alumni looking to give back, or a corporate partner interested in collaborating with us, you're an integral part of the Capital family.
Fall Family Weekend is Here!
Join us Friday, September 29 and Saturday, September 30 for fun activities with the whole family!
Friday, September 29
6:00 PM - 8:00 PM - Taste of Columbus Ice Cream – Schaaf Lawn
7:30 PM - Chapel Choir Concert - Mees Hall, Conservatory of Music
8:00 PM - 10:00 PM: Fall Fest Hosted by AMP (Activities Management and Programming) – Schaaf and Student Union Lawn

Saturday, September 30
10:00 AM - 1:30 PM - Fall Family Weekend Registration and Info Table
10:00 AM - 4:00 PM - Bookstore Open
11:00 PM - 1:30 PM -  CapFam Tailgate
1:00 PM - Homecoming Football game vs. Otterbein
1:00 PM - 4:30 PM -  Schumacher Gallery Exhibits open
6:00 PM: Bexley Main Event