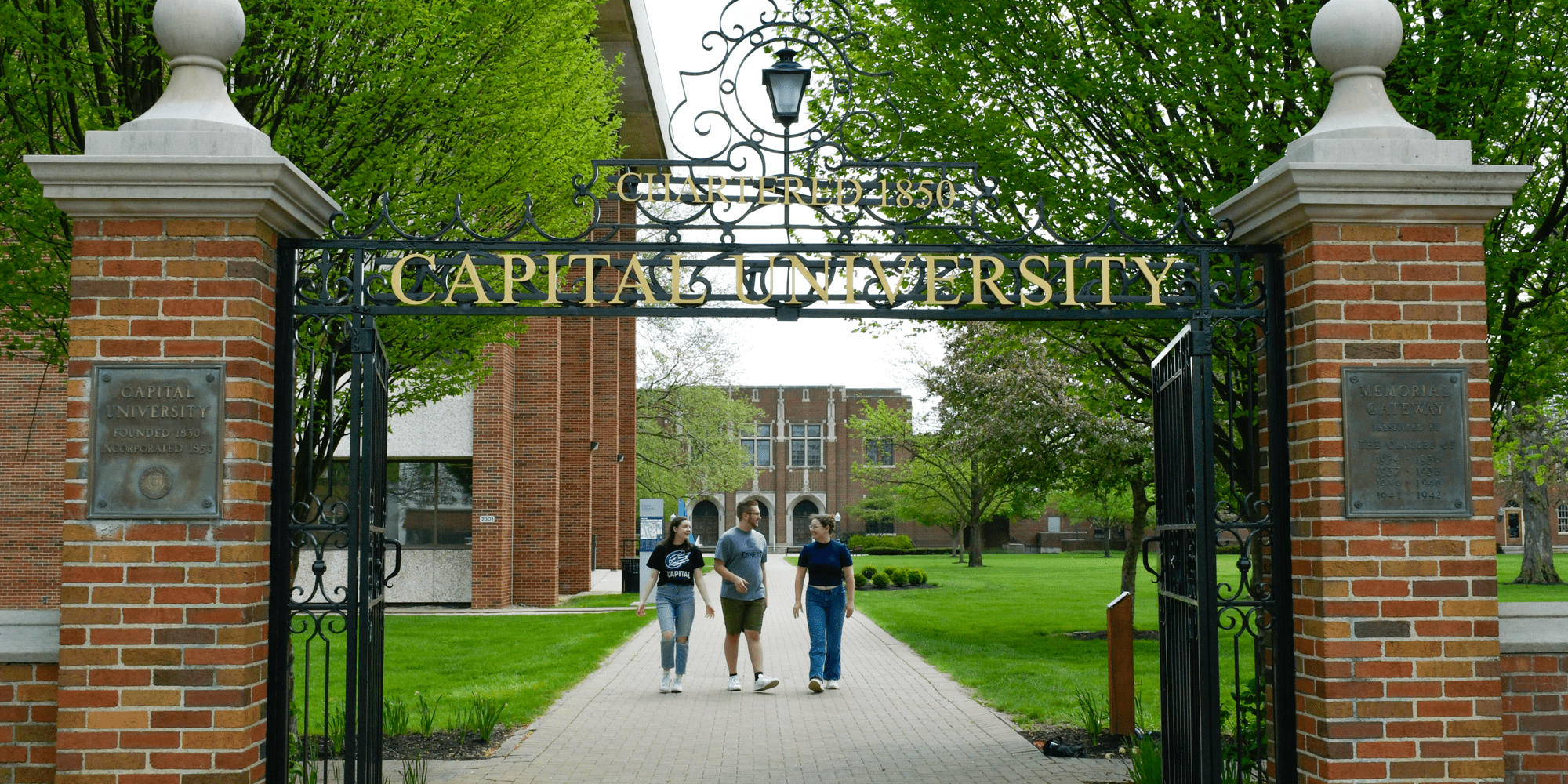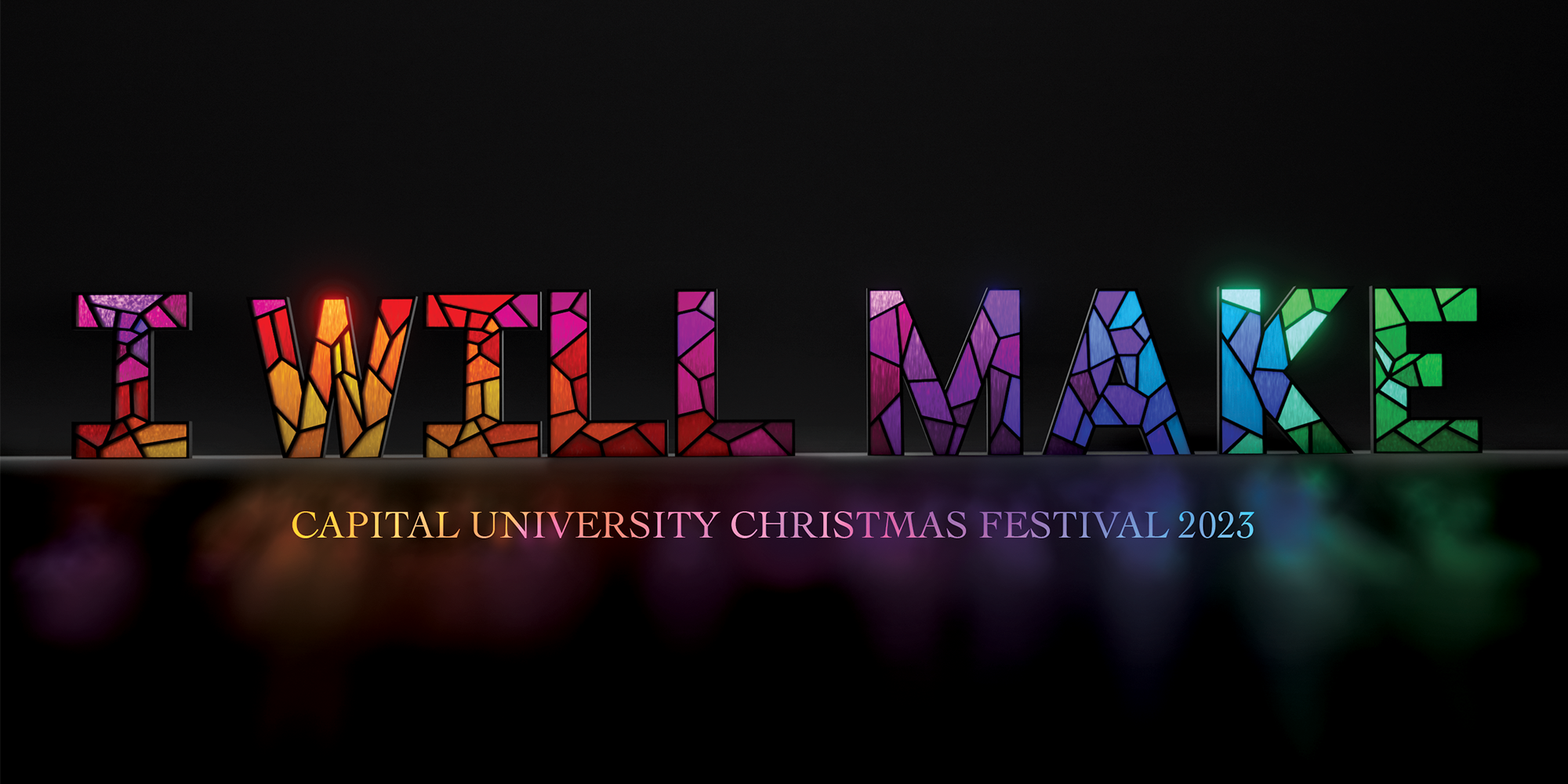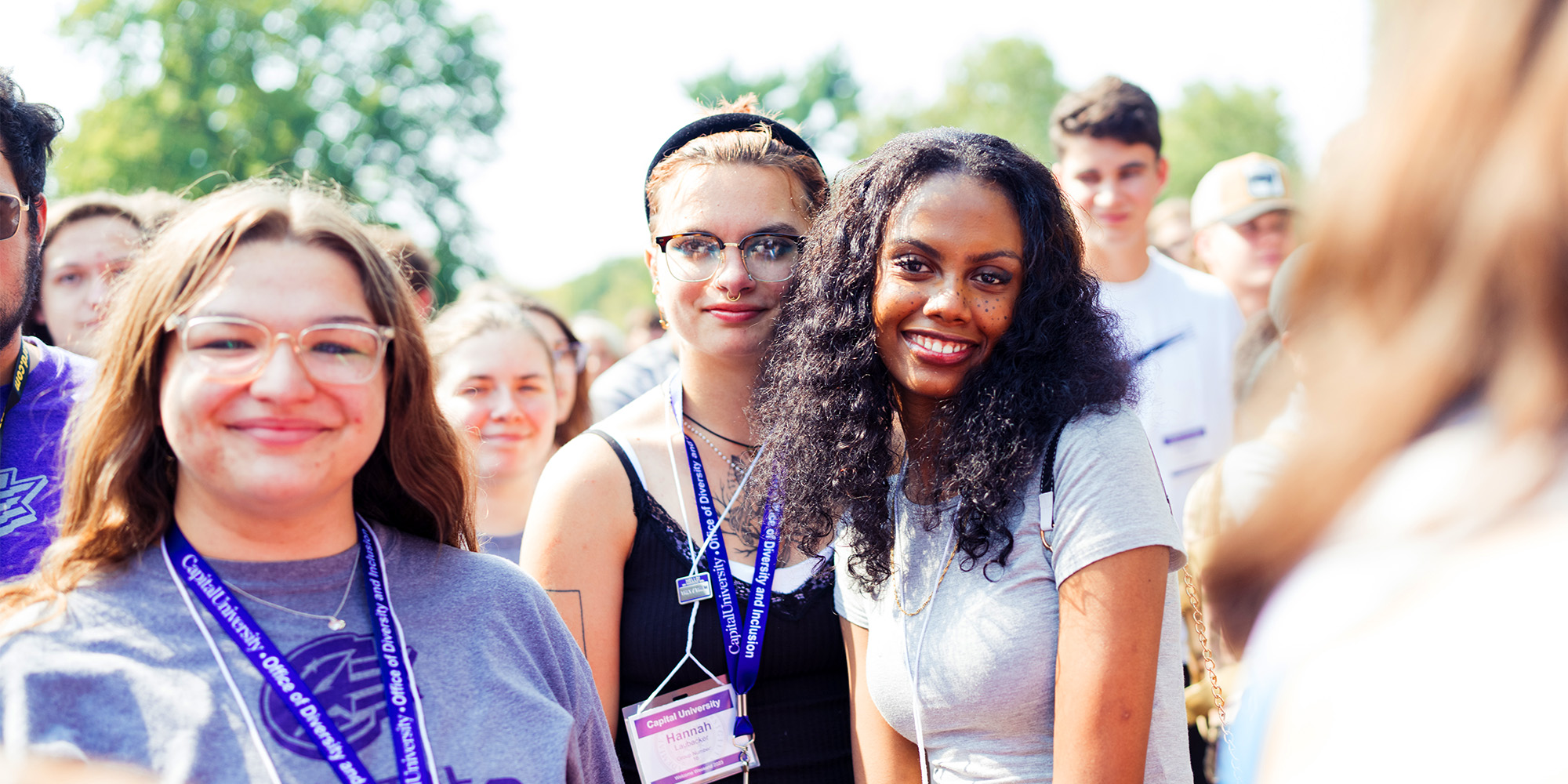 WHEN YOU'RE AT CAPITAL — YOU ACHIEVE.
A high-quality education, extraordinary support, and areas of study that inspire you to become your truest self.
WHEN YOU'RE AT CAPITAL — YOUR DREAMS ARE WITHIN REACH.
At Capital, a college education is accessible and attainable.
WHEN YOU'RE AT CAPITAL — YOU'RE HOME.
After you close your books, turn in your paper, and log off for the day, what's next? Our vibrant community awaits you, with on-campus events, performances, activities — plus all of Columbus, just down Main Street.
WHAT'S IT LIKE TO BE A CAPITAL COMET?
From on-campus events to networking around Columbus, Capital students are always on the go and on the rise.
CAPITAL IS FOR ALL. CAPITAL IS FOR YOU.
Claim your Capital.