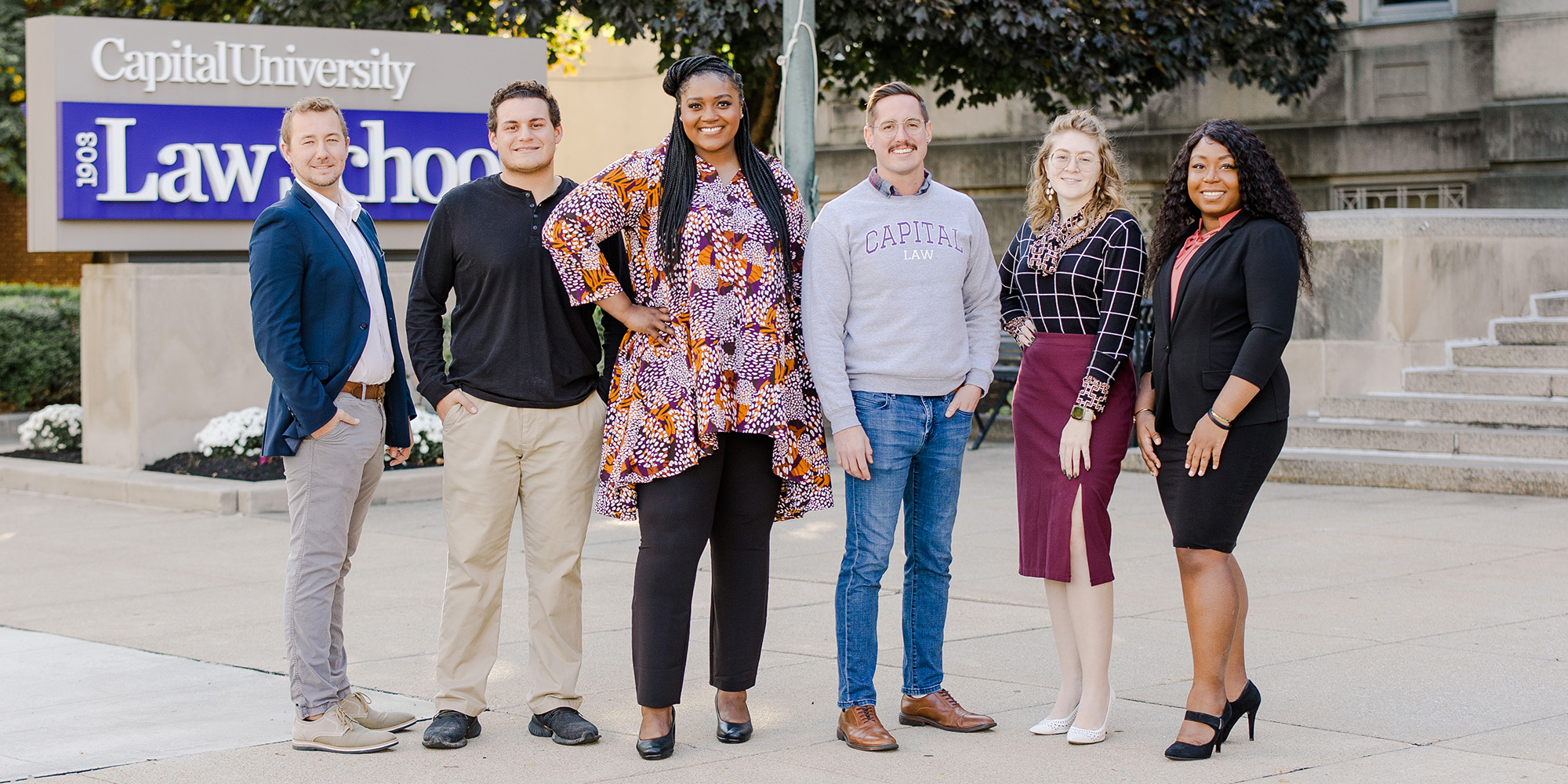 CAPITAL LAW SCHOOL
With a history that includes an impressive number of alumni on the Ohio bench and a network that is prolific in the Columbus area legal community, Capital Law School celebrates a tradition of graduating knowledgeable and practice-ready legal professionals. Our downtown location and small school feel offer you a legal education experience that will supportively prepare you for your career. Opportunities at Capital Law School will include:
A renowned and accessible faculty ready to impart a deep understanding of the legal field and case law
A supportive community committed to your success in the study of law and in your post-graduate career
A small campus packed with resources and located in the heart of the Ohio legal community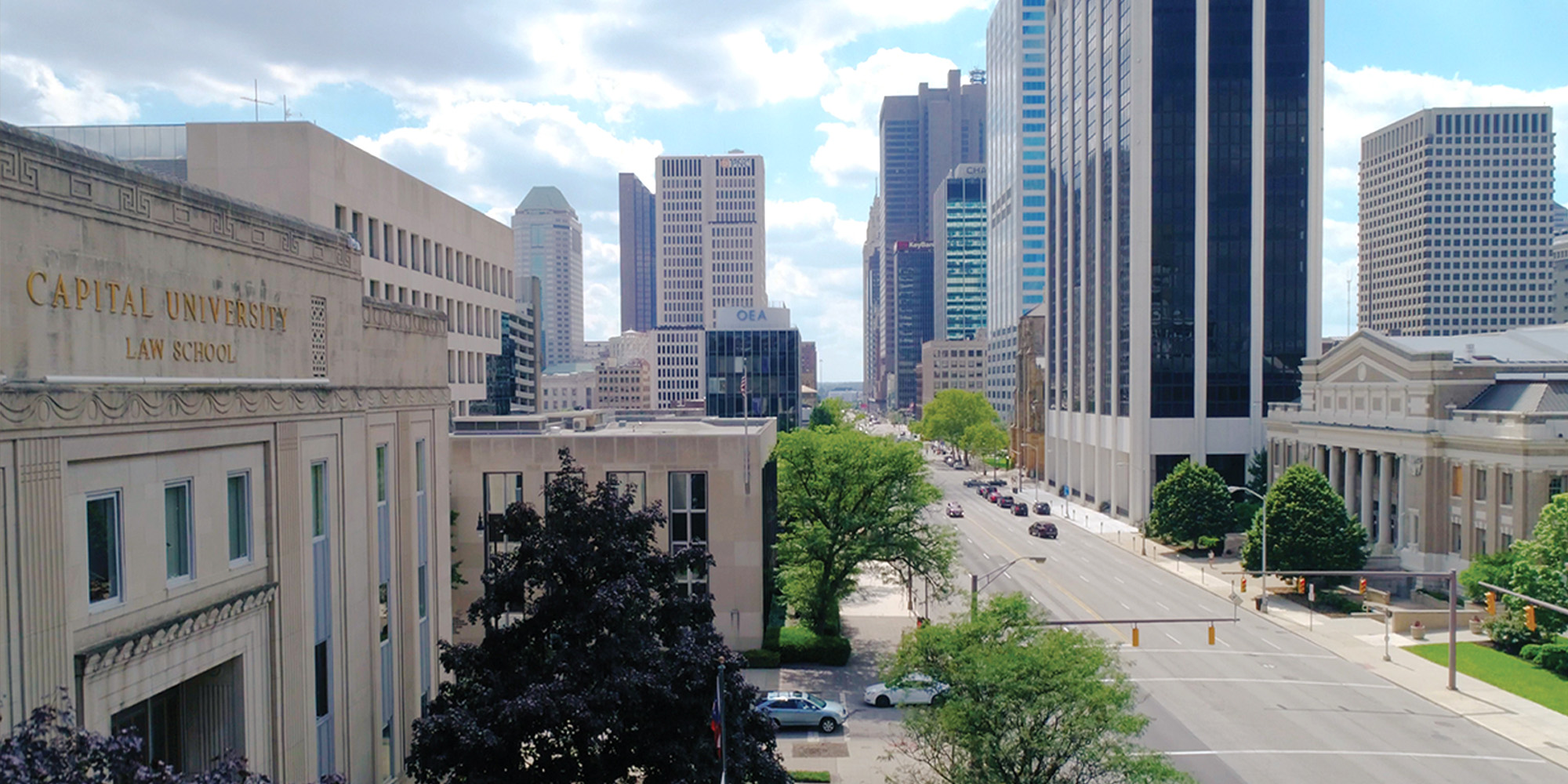 THE HEART OF THE OHIO LEGAL COMMUNITY
Our law school campus is located just blocks away from the state and city's core legal community, which includes the Supreme Court of Ohio, the State Capitol Building, the Tenth District Court of Appeals of Ohio, the U.S. District Court for the Southern District of Ohio, the Franklin County Court of Common Pleas, and the Ohio Attorney General's Office. Columbus is also home to the headquarters of several Fortune 500 companies and industry leaders as well as numerous private law firms of all sizes and practices.
When it comes to leisure time, there's something for all tastes. Whether it's ballet, baseball, or breweries – Ohio's capital is home to some of the best. We are a neighbor to colleges, libraries, and museums – with so much to do and see nearby, Columbus is the perfect place to pursue your legal education.
Real World Experience
Critical and analytic thinking combined with applied learning, position our graduates for success. At Capital University Law School, we teach students to connect legal theory to the practical application of law through rigorous research and writing.
Whether you avail yourself of the opportunities to represent clients in our Legal Aid Clinic, clerk at a court, or work as an extern at a law firm-you'll be practically preparing for your future. Student groups like the Capital University Law Review, MockTrial, and Moot Court further allow you to distinguish yourself both in the classroom and career.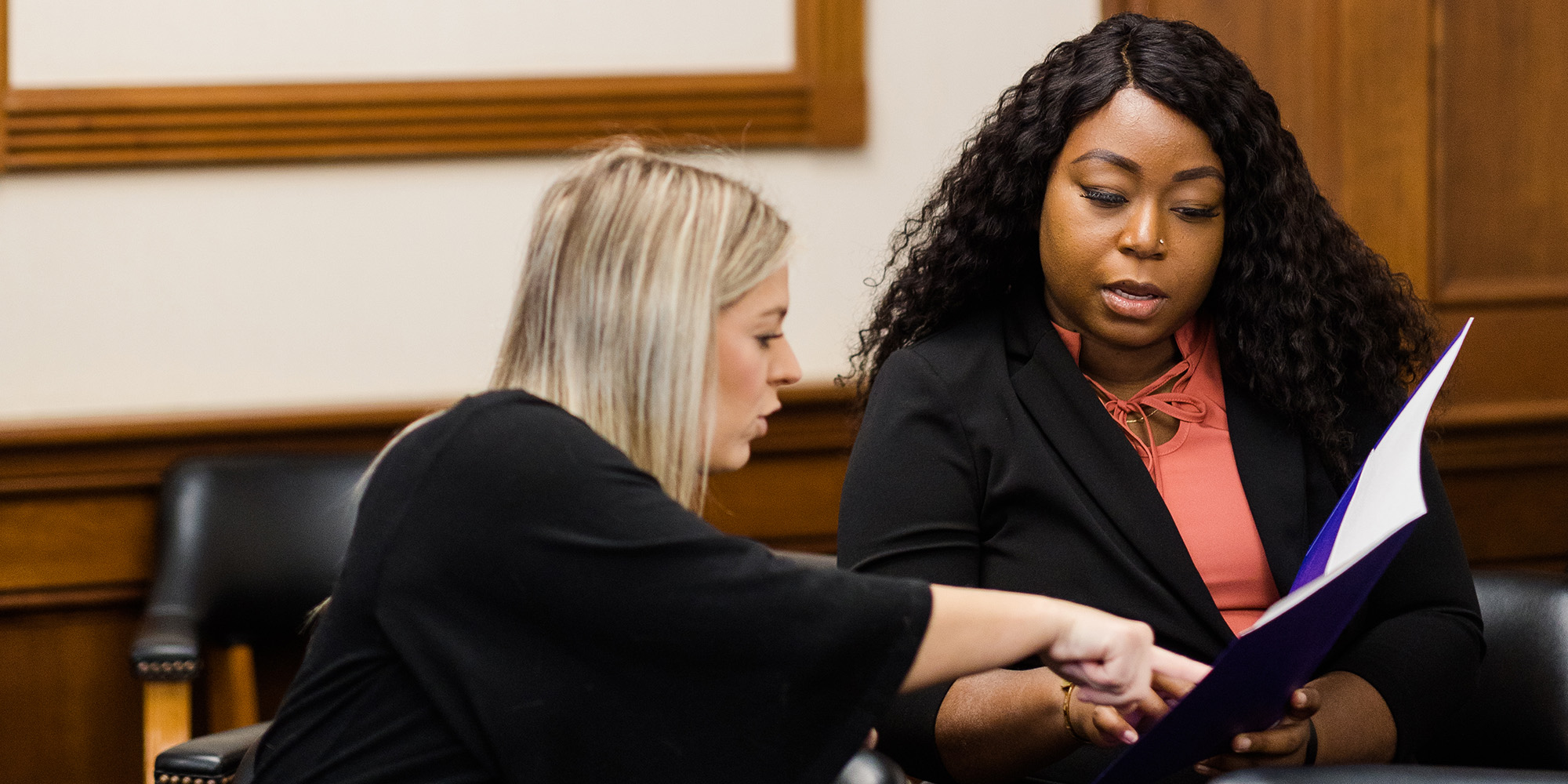 AN ACCOMPLISHED FACULTY
Knowledge, Experience, and a Passion For Teaching
Whether you're enrolled in our J.D. program or one of our Graduate and Professional Law programs, you'll study with a renowned and accessible faculty ready to impart a deep understanding of the legal field and case law.