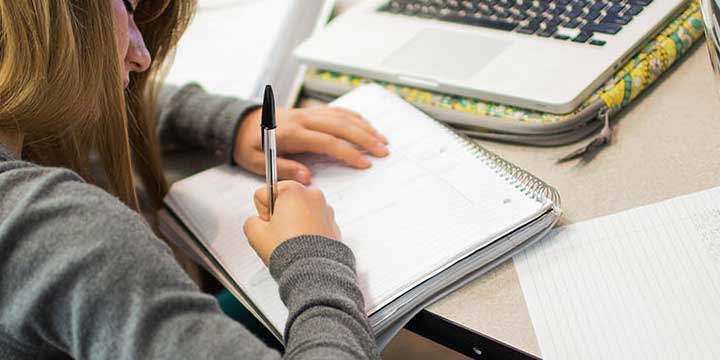 Career Development
Career Development assists students and alumni with the process of identifying and implementing career goals that complement their learning, development and success.
We help you figure out what you want to do, and then help you do it.
We take the whole person into account as we advise students and alumni on issues of career satisfaction, life balance and contribution to society.
 Find us on Facebook

 Follow us on Instagram

 Follow us on Twitter
Location & Hours
We're located in the Blackmore Library on the west end of the second floor. During the school year we're open from 8:30 am to noon and 1-5 pm
Phone: 614-236-6606
Email: CareerDevelopment@capital.edu