Jobs and Internships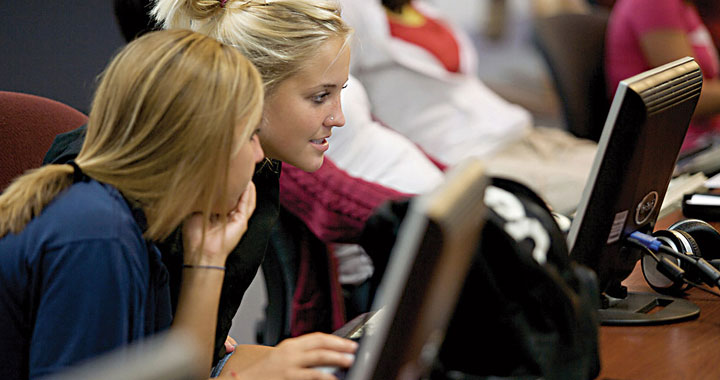 Capital uses Handshake to connect students and alumni to internships and jobs.
Go to the Handshake login page (there is also a Handshake app available for iOS and Android)
Enter your Capital email and follow the directions. If you have trouble, DO NOT CREATE A NEW LOGIN/PROFILE.
If you have any problems, contact Career Development, and we'll get you started!
Local Part-time, On-campus, and Work Study positions
Finding an Internship
In addition to step-by-step help in our booklet "How and Why to get an Internship", and our Internship Videos (produced by Capital students!), below are lists of internships held by students like you!
Check the employer websites to look for internships. Let us know if you need help finding the internship page, since they can sometimes be hard to locate (for example, sometimes you need to scroll to the very bottom of their homepage to find the "careers" link).
If there is an internship available, then apply!
If there is not an internship available or nothing is listed, contact the employer directly to ask about both current and future opportunities. For further help, see below.
How to contact an employer
Find "Contact" or "Contact Us" on the organization's website; there should be a phone number. Often, you need to scroll to the very bottom of their homepage.
Call the number and when a person answers, tell them that you're calling about an internship (name it), and ask who you should talk with about that internship.
Call that person. Tell them that you have been told that previous Capital students have had this internship, tell them you looked on the website and couldn't find it, and ask if they can provide you with more information.
Got an Interview? Congrats!
Here are some helpful resources.