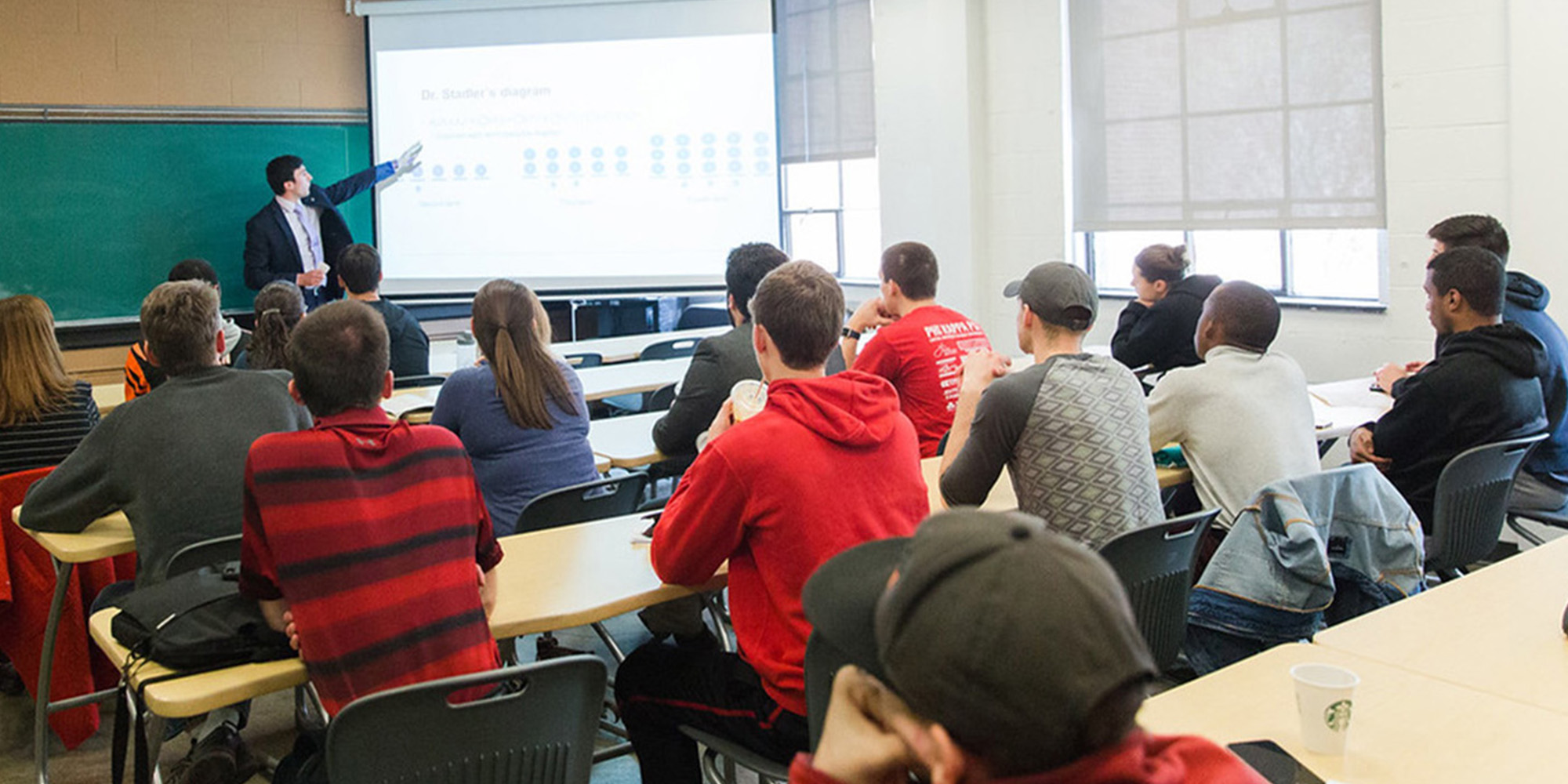 Business
Business is at the center of everything! Whatever the goal is in business and leadership, students achieve it at Capital. With dedicated faculty experts leading the way at Capital's School of Management and Leadership (SOML), students always have advisors and mentors to guide them along the way. Graduates are prepared to excel and graduate with the knowledge, skills, and abilities that employers are looking for. Through their education at Capital, students can own their piece of the American dream – whether they dream about leading one of the Fortune 500 companies down the road from Capital, creating a global nonprofit to save sea turtles, or running a small business on Main Street to fuel the local economy.
What can you do with a degree in this academic area?
Financial Management
Logistics and Operations
Sport Management
Public Service
Human Resources
Health Care
Insurance
Accounting
#1
---
Rising City for Startups
17
---
Fortune 1,000 Companies in Columbus
12:1
---
Student to Faculty Ratio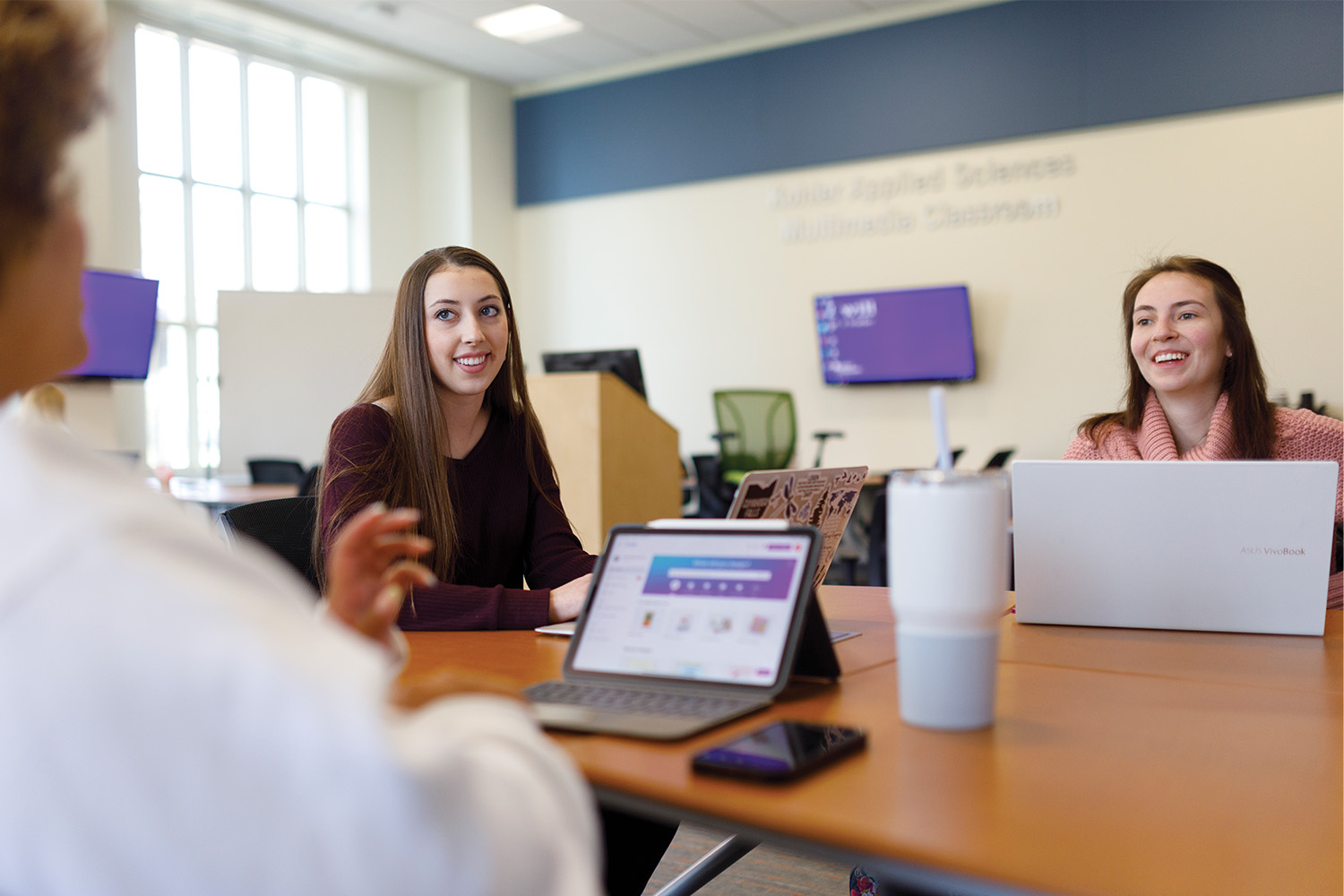 Experiential Learning
One of the best ways to learn is by doing and there's nowhere better to learn business than Columbus. Only minutes away from the vibrant capital city of Columbus and more broadly central Ohio, students have convenient access to a wealth of corporations, small business, public and nonprofit enterprise. Students are encouraged to explore their professional interests with industries that have an ongoing relationship with Capital in virtually any field — from accounting firms, professional sports teams and insurance to health care, public service, social enterprise and more. Almost all internships are both paid and provide course credit.
Program Philosophy
Capital's SOML is committed to the belief that the best preparation for a career in business is obtained by combining extensive study in the liberal arts with a major emphasizing the development of quantitative, analytical and human relations skills. High-impact classroom experiences include working with live clients, participating in a case competition, or even performing as a Chief Financial Officer in a simulated company. All SOML students take a professional development course where the final exam is a mock interview. Faculty work with each student to make sure that they have the experiences and knowledge they need to be ready for the next step.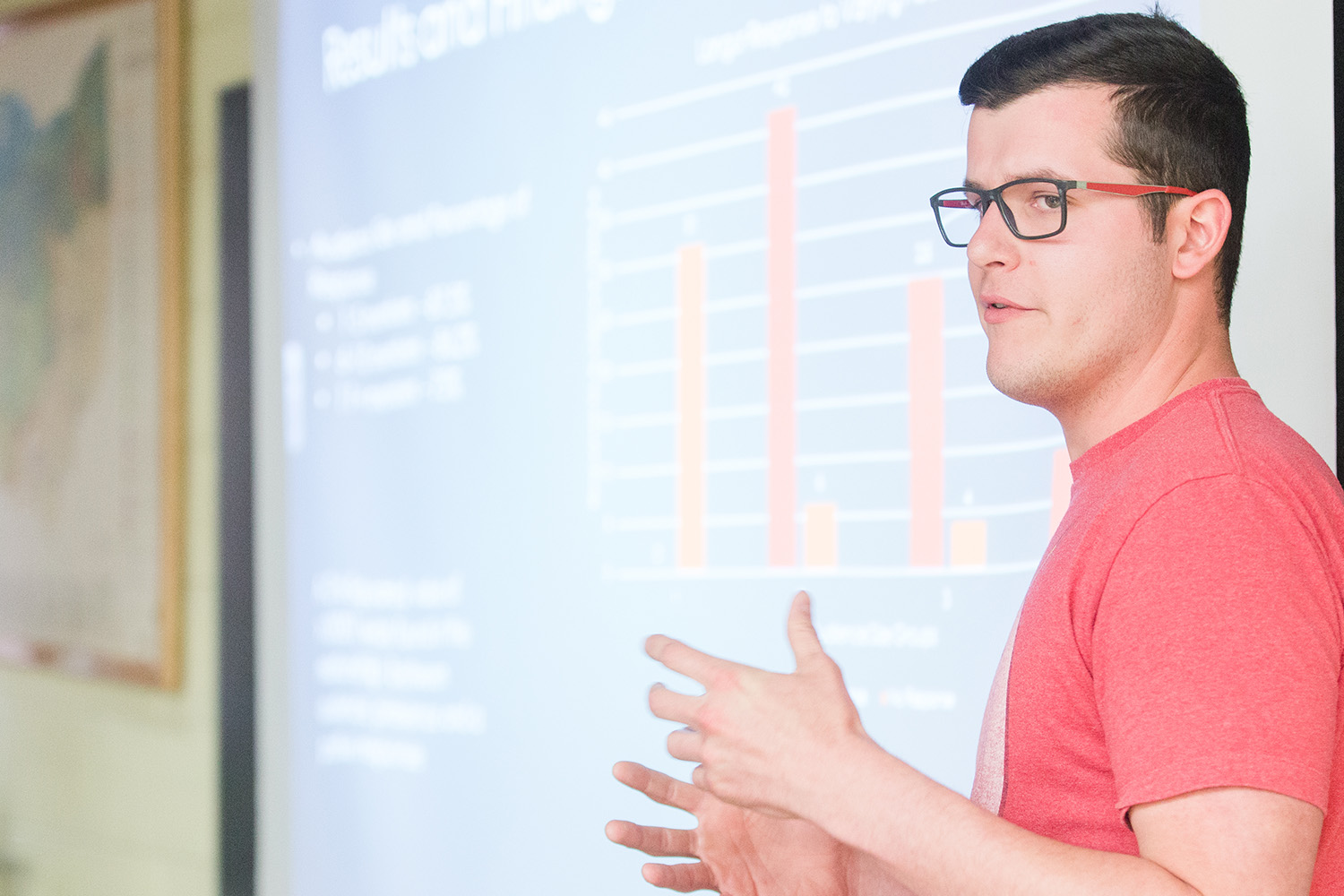 Accreditation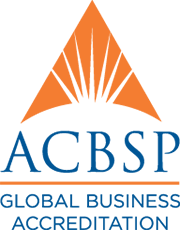 Capital's School of Management and Leadership (SOML) is accredited by the Accreditation Council for Business Schools and Programs (ACBSP). Founded in 1988, the ACBSP is a global business education accrediting body and ignites a standard of excellence with an accreditation process based on Baldrige Education Criteria for Performance Excellence. By evaluating aspects of leadership, strategic planning, relationships with stakeholders, quality of academic programs, faculty credentials, and educational support, ACBSP assesses whether or not business programs offer a rigorous educational experience and commitment to continuous quality improvement.