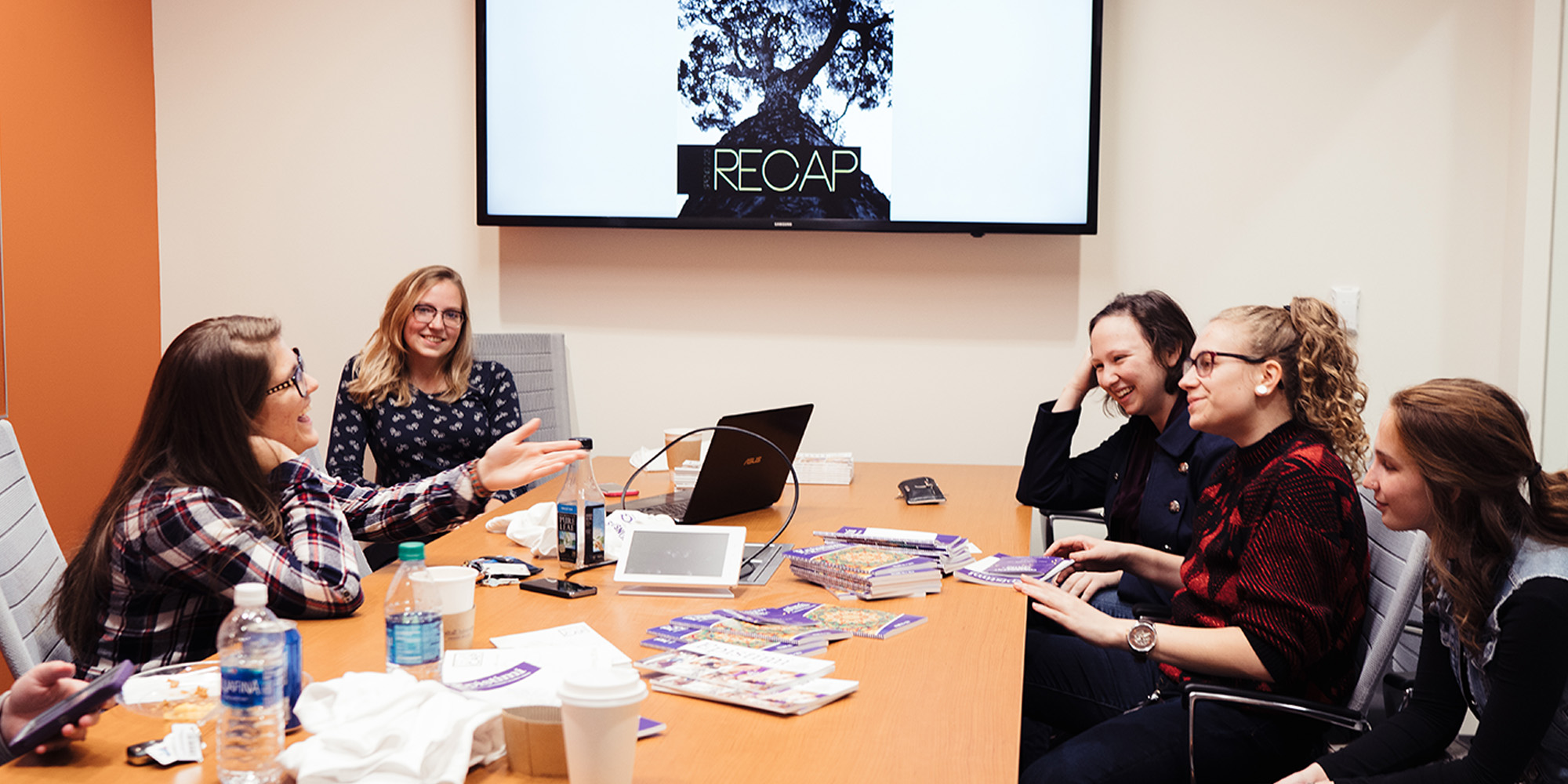 English
Writers are the storytellers. Students in English love writing and exploring language through literary studies. Capital's English department offers three majors: Literature, Creative Writing and Professional Writing/Journalism. Each prepares students to use language effectively and with impact. Students begin with core classes in language and literary studies and then take specialized courses in a concentration that interests them. Great writers are also great readers, so Capital's program gives students the opportunity to study literature in all of its forms. All English students gain valuable insights and build a portfolio during their time at Capital. The department offers ways to develop skills including student reading events and university-sponsored author visits.
What can you do with a degree in this academic area?
Journalist
Digital Media Producer
Author
University Professor
Editor
Marketing Specialist
Librarian
Sportswriter
12:1
---
Student to Faculty Ratio
90+
---
Student Organizations
#2
---
Columbus' rank for best cities for new grads
Explore this Program
Experiential Learning
Capital English majors are well-prepared careers in a variety of industries after graduation. Students have the opportunity to take part in open readings and to attend readings by distinguished writers. Through professional networking opportunities, students have found internships at the following organizations.
The White House
The Boston Globe
The Columbus Dispatch
Channel 4 - NBC Columbus
The Patriot News
McGraw-Hill Education
Mount Carmel East Hospital
Proximity Marketing
Ohio Department of Insurance
Columbus City Schools
Chase Bank
English Education
Educators empower the next generation of avid readers, critical thinkers, and brilliant writers. Capital's integrated Language Arts program combines the classes in English and Education, allowing students to complete the Adolescent to Young Adult Education (grades 7-12) teacher licensure program. Students can choose a concentration in Creative Writing, Journalism/Professional Writing or Literature. English Education majors can teach integrated language arts at the middle or high school level. If they want to teach at the middle school level, a second major in math, social studies or science is also required.
Sample Classes
Writing in the Professions
Creative Non-Fiction and Literary Journalism
Editing and Design
Ethics, Law and Media
New Media and Writing
Writing for the Web
News Writing and Reporting or Video Production
Creative Writing
The Creative Writing degree is designed for students who wish to pursue careers as writers of imaginative literature: fiction, poetry, essay, and drama. The degree is also good preparation for students who want to teach creative writing, for those who seek careers as editors, or for students who simply strive to find creative solutions in any field. Students take a wide variety of courses in literature and creative writing. There are opportunities throughout the year to take part in open readings and to attend readings by distinguished writers. Students are also encouraged to work on and submit their work to ReCap, Capital's student-edited literary magazine.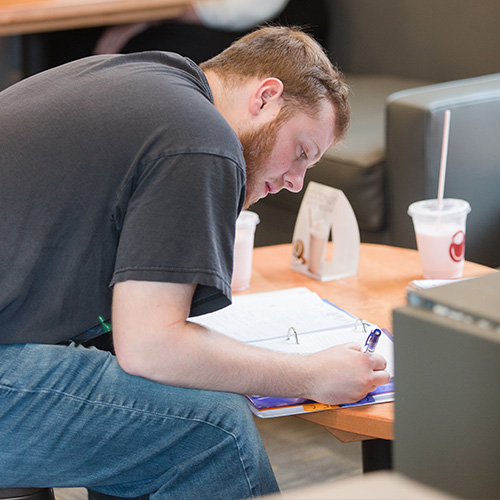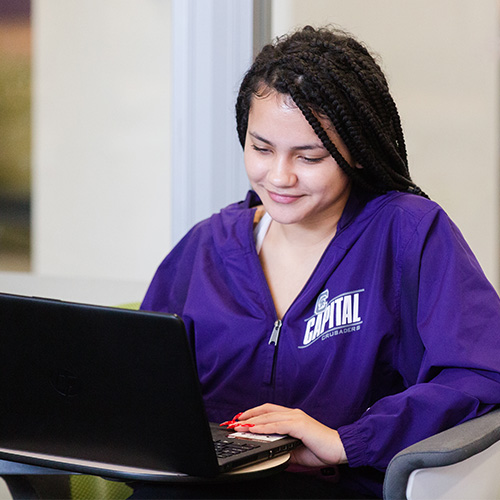 Professional Writing and Journalism
The Professional Writing/Journalism degree combines the theory and practice of designing, critiquing, crafting and editing written documents. Students receive training in identifying communication needs of specific audiences and addressing such needs through effective communication of information. The journalism component of the major provides multiple opportunities for print, visual and digital media production through work on The Chimes, Capital's student-edited weekly newspaper. The program also offers courses in technical writing and editing, in writing new media and in research writing across disciplines and professions.
Literature
The Literature major focuses on interpreting significant texts of American, British, and global literature. This process involves careful reading, attention to contexts, thoughtful analysis and clear written explanation. Through this study, literature majors develop skills that are transferable to many contexts, and gain insights into themselves and their relationship to a changing world. As scholars have stated for centuries, literature offers insight and pleasure, and motivates personal and social change. It challenges us to see the world more fully and to interpret it more carefully.
"As a student at Capital and member of the student newspaper team, I gained hands-on experience that has been invaluable in my first job after graduation. Classroom study of the field gave me the tools to succeed, but my experience on the paper really taught me how to use those tools in the real world."
-Heather Barr, Journalism and Professional Writing, Class of 2020