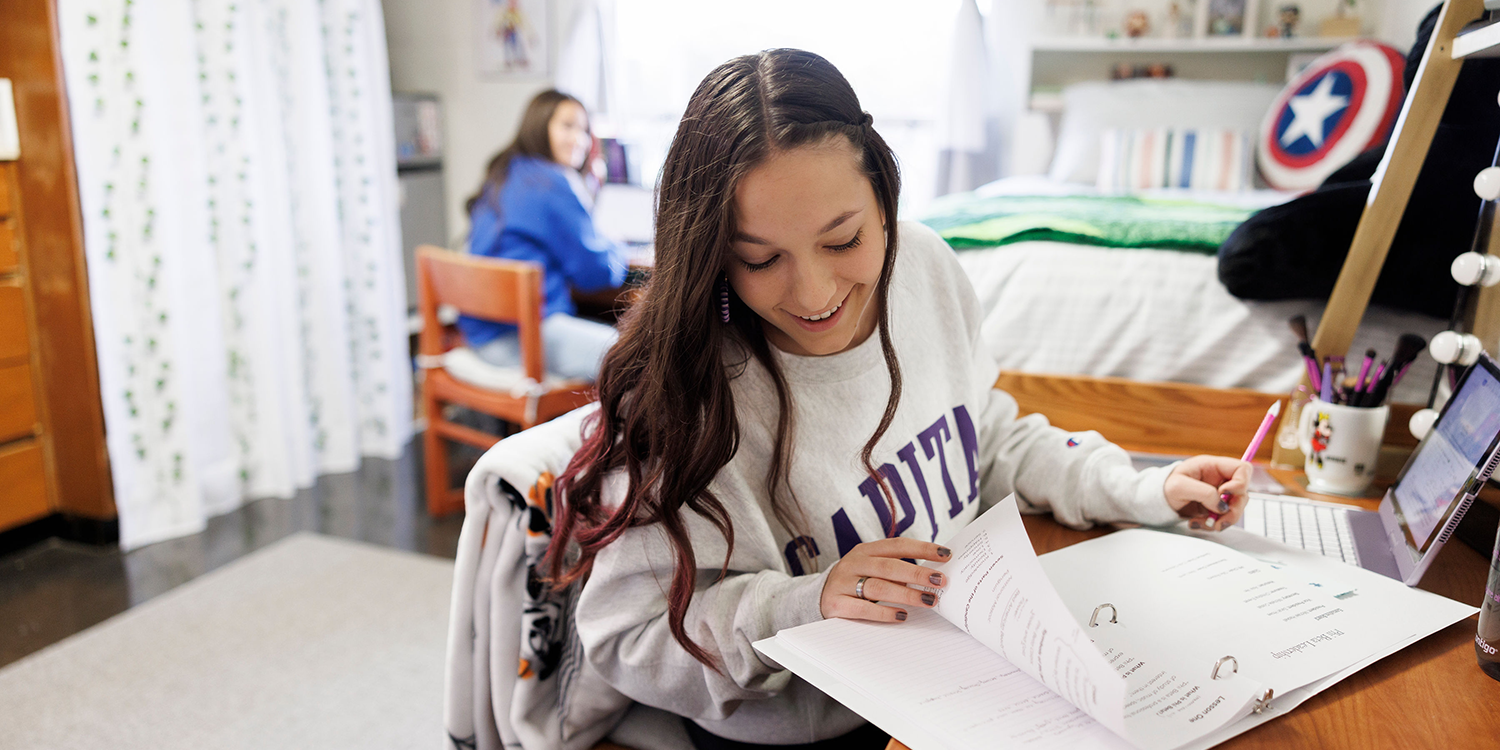 Residential & Commuter Life
First-Year Housing Guide
Everything you need to know to get settled in for your first year.
View the Guide
Living at Capital
Residency at Capital University isn't just about living on campus, it's about living connected.
Housing Process for Current and Returning Students
Download the Housing Selection Guide to get familiar with the housing selection process, apply for housing, and pay your deposit.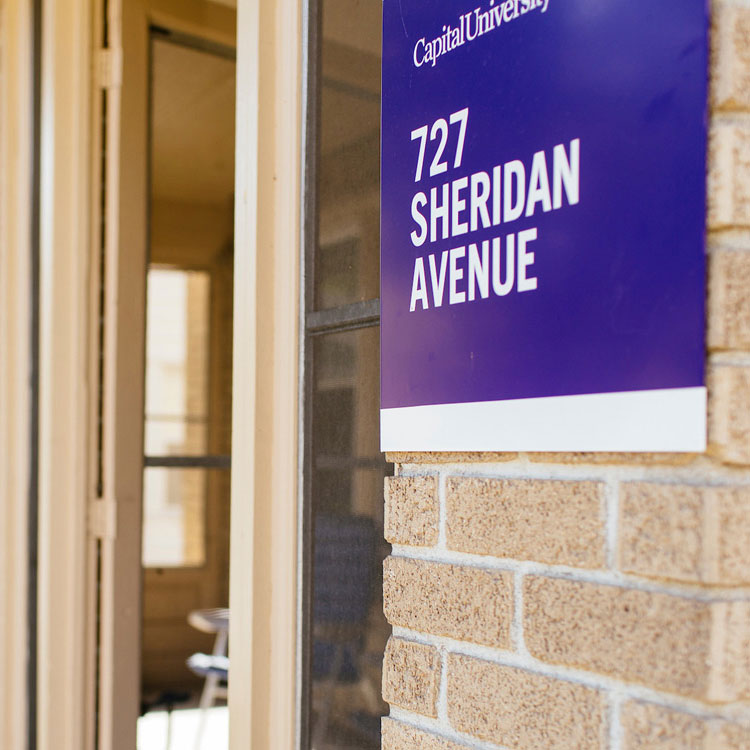 Eating at Capital
Explore dining options at Capital campus dining locations and local restaurants.
Office of Residential and Commuter Life
In collaboration with campus partners, the Office of Residential and Commuter Life fosters safe, secure, and inclusive living and learning environments where students have the opportunity to:
Explore personal values and identity in diverse community of learners;
Build meaningful and lasting relationships with peers, faculty, and staff;
Access the numerous resources offered at Capital and in the greater Columbus community.