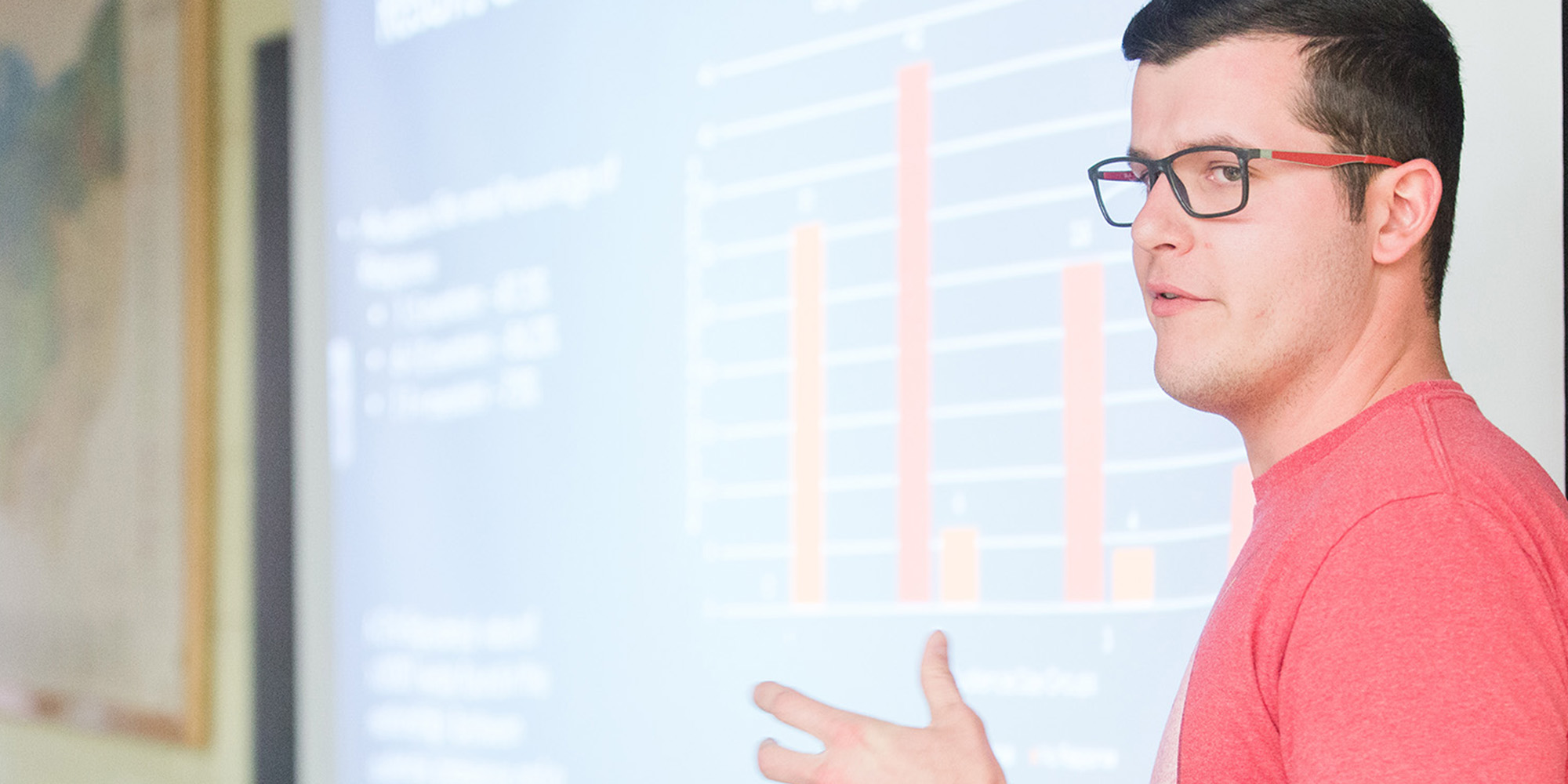 Business Management
What can you do with a degree in this academic area?
Insurance
Attorney (Law School)
Logistics and Operations
Sport Management
Public Service
Health Care
Human Resources
Higher Education
12:1
---
Student to Faculty Ratio
#1
---
Rising City for Startups
17
---
Fortune 1,000 Companies in Columbus
Explore this Program
Experiential Learning
Students have a wide range of experiential learning experiences depending on their career interests. Some work with live clients through real-world scenarios in class, others may participate in a case competition, or even hone interview skills with mock interviews conducts by successful alumni. The close proximity to Columbus allows students to gain internship experience which often leads to job offer. All graduates have the experiences and knowledge needed to be ready for the next step.
Program Philosophy
The most flexible of the Capital's School of Management and Leadership majors, the Business Management major ensures that students know all the functions of a business and have the ability to apply that knowledge. Capital students begin with Introduction to Business, which gives them the broad perspective needed to understand the scope of the industry. Students then move on to learning accounting, marketing, finance and so much more! The strong foundation gets put to the test in Business Policy and Strategy where everything is integrated, and students "run" a company.
Accreditation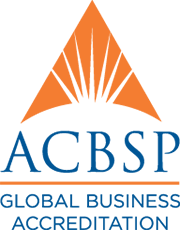 Capital's School of Management and Leadership (SOML) is accredited by the Accreditation Council for Business Schools and Programs (ACBSP). Founded in 1988, the ACBSP is a global business education accrediting body and ignites a standard of excellence with an accreditation process based on Baldrige Education Criteria for Performance Excellence. By evaluating aspects of leadership, strategic planning, relationships with stakeholders, quality of academic programs, faculty credentials, and educational support, ACBSP assesses whether or not business programs offer a rigorous educational experience and commitment to continuous quality improvement.
Sample Classes
Introduction to Business
Financial Accounting
Principles of Marketing
Professional Development
Production and Operations
Business Strategy
"I selected Capital primarily because of its location in proximity to downtown Columbus and the incredibly generous scholarship offer. Columbus is a major metropolitan city with businesses and companies of various sizes and that provides students with awesome internship opportunities."
-Tessa Warren, Business Management, Class of 2020