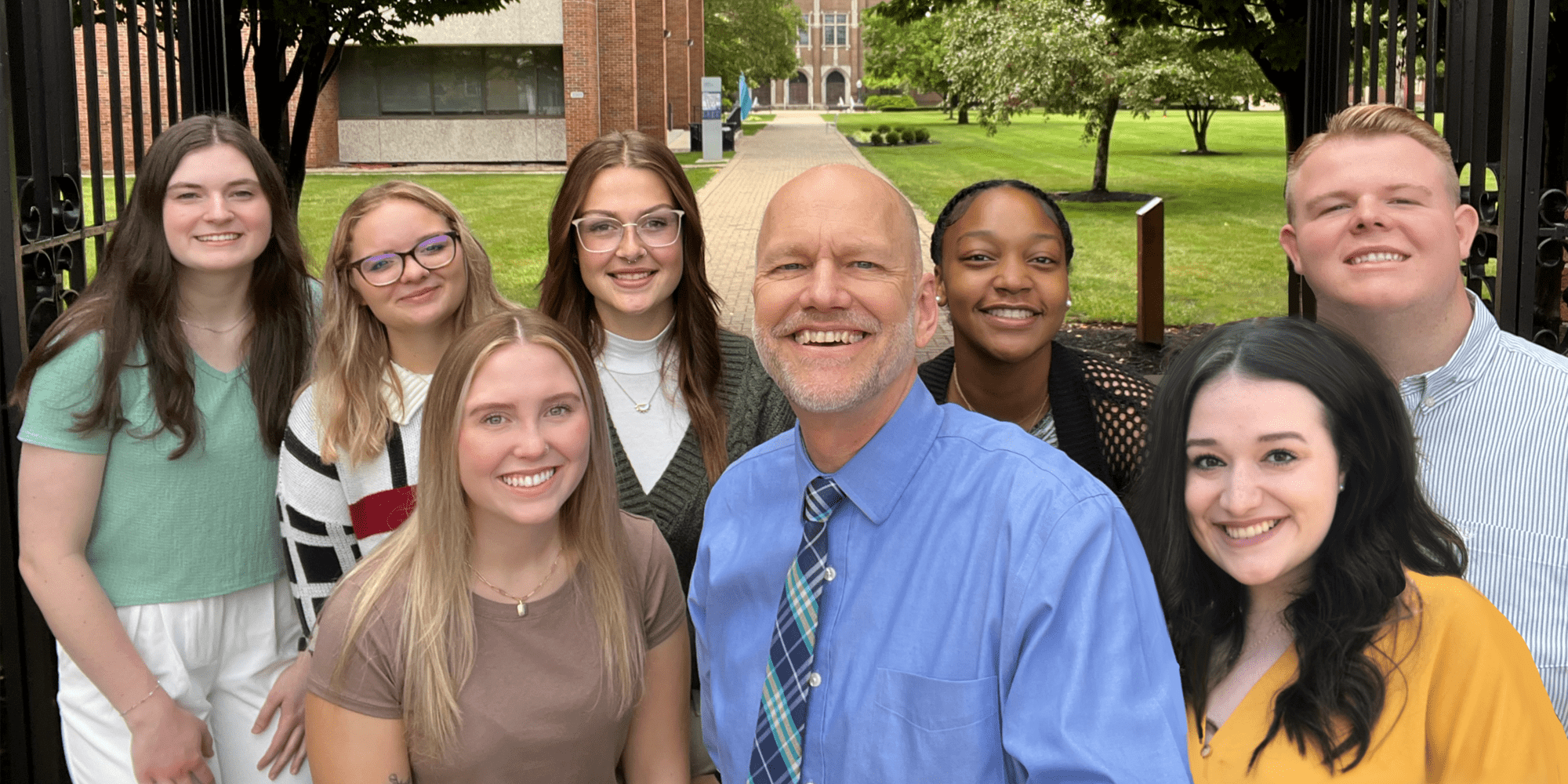 Career Development Staff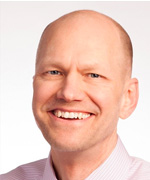 Eric Anderson
Director
Eric works with students on major & career planning, internship & job preparation, and the graduate & professional school application process. He also serves as an advisor for Exploring students, and works closely with faculty to deliver a broad range of classroom presentations on a variety of career topics.
Eric's articles and conference presentations include "Re-enhancing a Peer Career Advisor Program: Making Training Active" (2023), "Interactive Vocational Discernment" (2019), "Free Will, Choice, and Discovery on the Career Voyage" (2015), "A Practical 'Happenstance' Exercise" (2014), "Stop Saying Career "Path"!" (2013) and "The future is actually behind us: why chaos and happenstance theories are counterintuitive" (2012).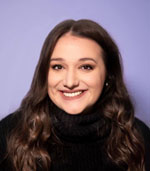 Mary Kleffner
Associate Director
Mary works with students on major and career planning, job preparation, and assists students and employers with Handshake, Capital's online internship and job board. She also oversees the Peer Career Advisors, a uniquely rewarding experience as a Capital graduate and former Peer Career Advisor herself.
Prior to returning to Capital, Mary oversaw collegiate recruitment initiatives at Delta Phi Epsilon, where she developed new recruitment education resources and facilitated membership selection training to over one hundred collegiate chapters nationwide. In her free time, Mary is a hobby calligrapher and enjoys crafting and design.
---
Peer Career Advisors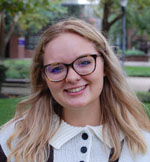 Maria
Maria is a junior public relations major with a minor in emerging media. On campus, she is the Vice President of Membership Development for Delta Phi Epsilon, and a Student & Community Engagement Intern for Fraternity and Sorority Life. This is her second year as a Peer Career Advisor.
---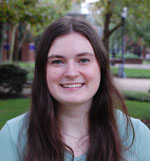 MIchaela
Michaela is a psychology and criminology major. On campus, she is a sister of Alpha Sigma Alpha and is the Panhellenic Delegate for her chapter and is also the VP of Membership and Recruitment for CHAARG.
---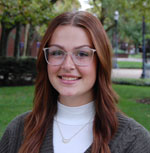 Bailey
Bailey is a senior psychology major. She is the president of Pi Phi Epsilon, as well as a member of Psi Chi International Honor Society in Psychology. She is also an Orientation Leader. After graduation, she plans on pursuing a Master of Arts in Clinical Mental Health Counseling.
---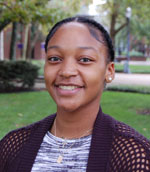 Samaree
Samaree is a 3+3 pre-law English major with a philosophy minor. She is a Resident Assistant and Managing Editor of the Chimes, Capital's student-run newspaper. Additionally, she is a member of Capital's basketball and volleyball teams. After graduation, she would like to pursue a career as a criminal defense attorney.
---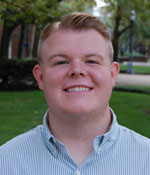 Tanner
Tanner is a senior organizational communication major with a human resources management minor. Tanner is also part of the Bonner Leader Program at Capital, where he serves as the Site Coordinator for his volunteer site. Following graduation, Tanner hopes to pursue his master's and begin a career in healthcare administration.
---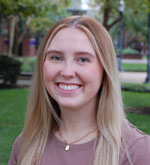 Chelsie
Chelsie is a junior film and media production major with an emerging media minor. She is a Service and Giving Co-chair of Alpha Sigma Alpha. In addition, she is a member of CHAARG and Circle K International.