Meet President Kaufman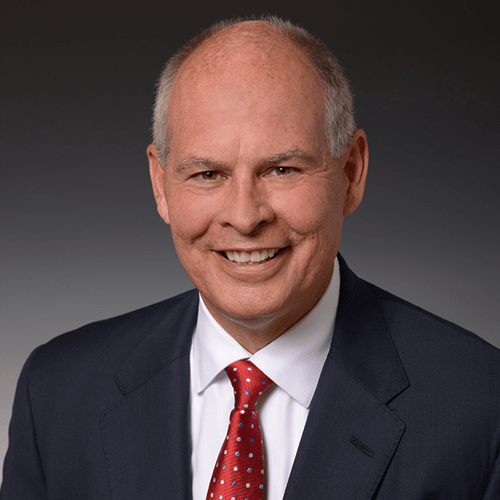 Following a year as interim president of Capital University, David L. Kaufman was selected in July 2021 to serve as the University's 17th president.
"We are excited that Dave Kaufman has accepted the position as the next president of Capital," said Andre Porter, chair of Capital's Board of Trustees, in announcing the selection. "Since his appointment as interim president in June 2020, Dave has proved time and again that he is the right person to lead this University."
Porter highlighted Kaufman's business acumen and a set of strategic goals encompassing enrollment, diversity and inclusion, financial stability, and student success as two reasons Capital could move forward during the last year.
"Dave's leadership experience has allowed him to address the challenges that all institutions of higher education faced throughout the pandemic," Porter added. "He has respectfully honored the strong traditions of Capital's 191-year history while demonstrating forward-thinking initiatives to strategically position the institution as a leader in private higher education."
Dave started his career as an actuary with Connecticut General and then as a financial analyst with Capital Holding Corporation. He joined Motorists in 1986 and has served in several leadership roles, including appointed actuary, mergers and acquisitions, commercial lines and information technology. Dave joined the Motorists executive leadership team as senior vice president and CIO in 2000. He was elected executive vice president by the Motorists Mutual board of directors in 2010 and then was named executive vice president for all companies in the group in 2011. Dave was elected president and COO in 2012 and became president and CEO for all companies in the group a year later.
Dave earned bachelor's degrees in mathematics and economics, graduating cum laude from Ohio Wesleyan University in 1981. He was captain of the varsity basketball team and active with the Fellowship of Christian Athletes.
After graduation, he earned the ACAS designation and is a member of the American Academy of Actuaries. Dave received the Lifetime Achievement Award presented by the Griffith Insurance Education Foundation and is a member of the CEO Action for Diversity and Inclusion.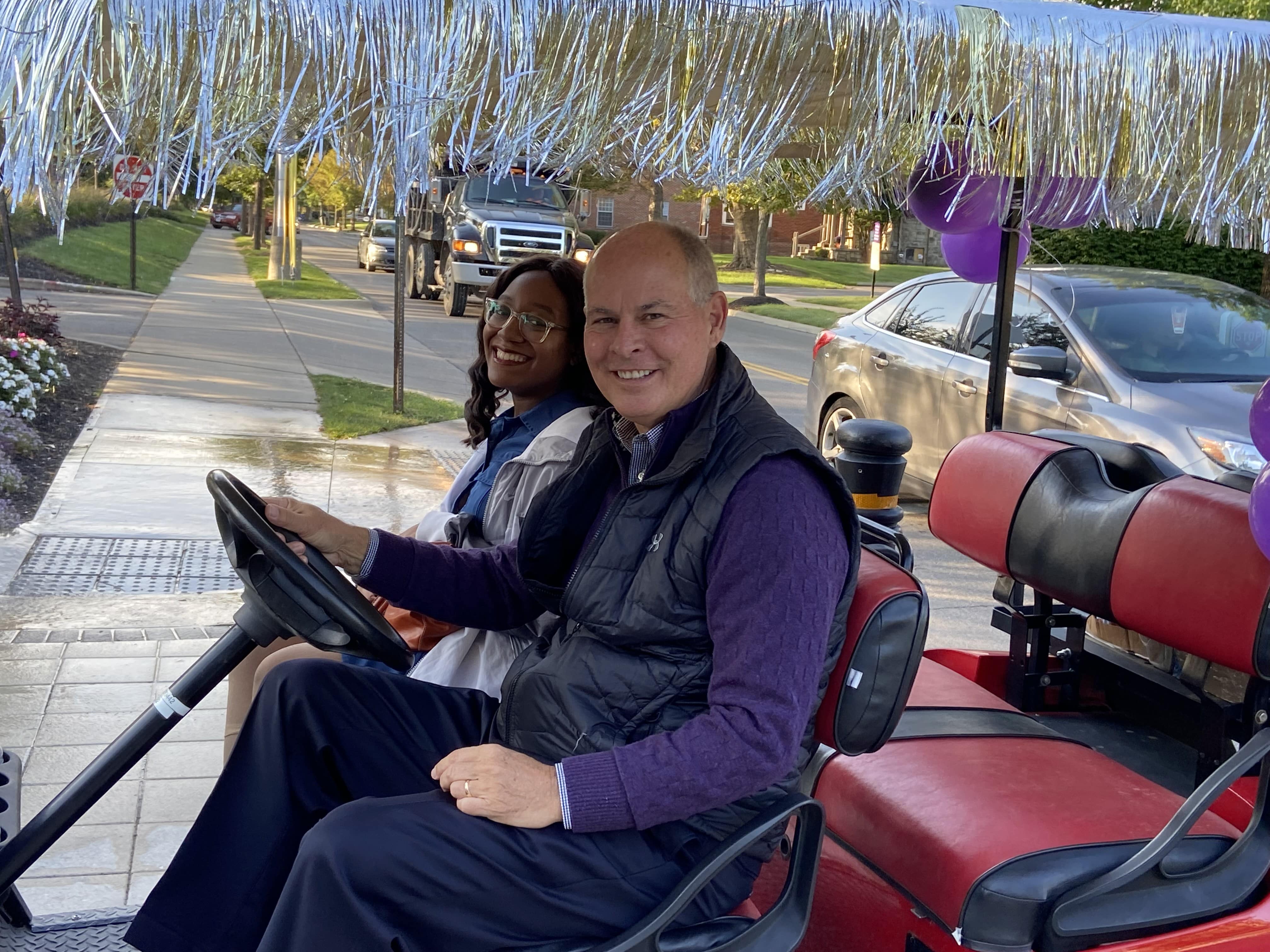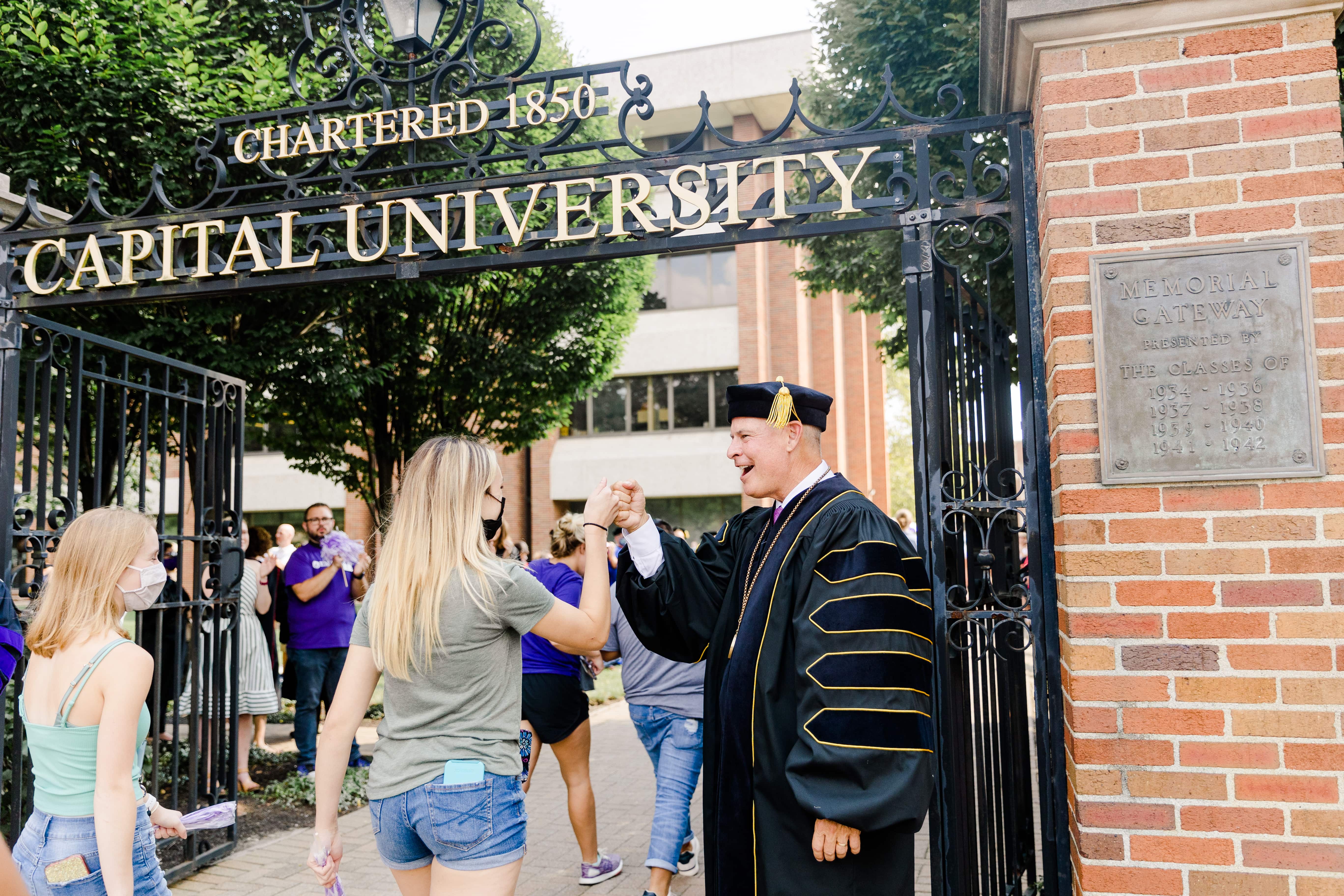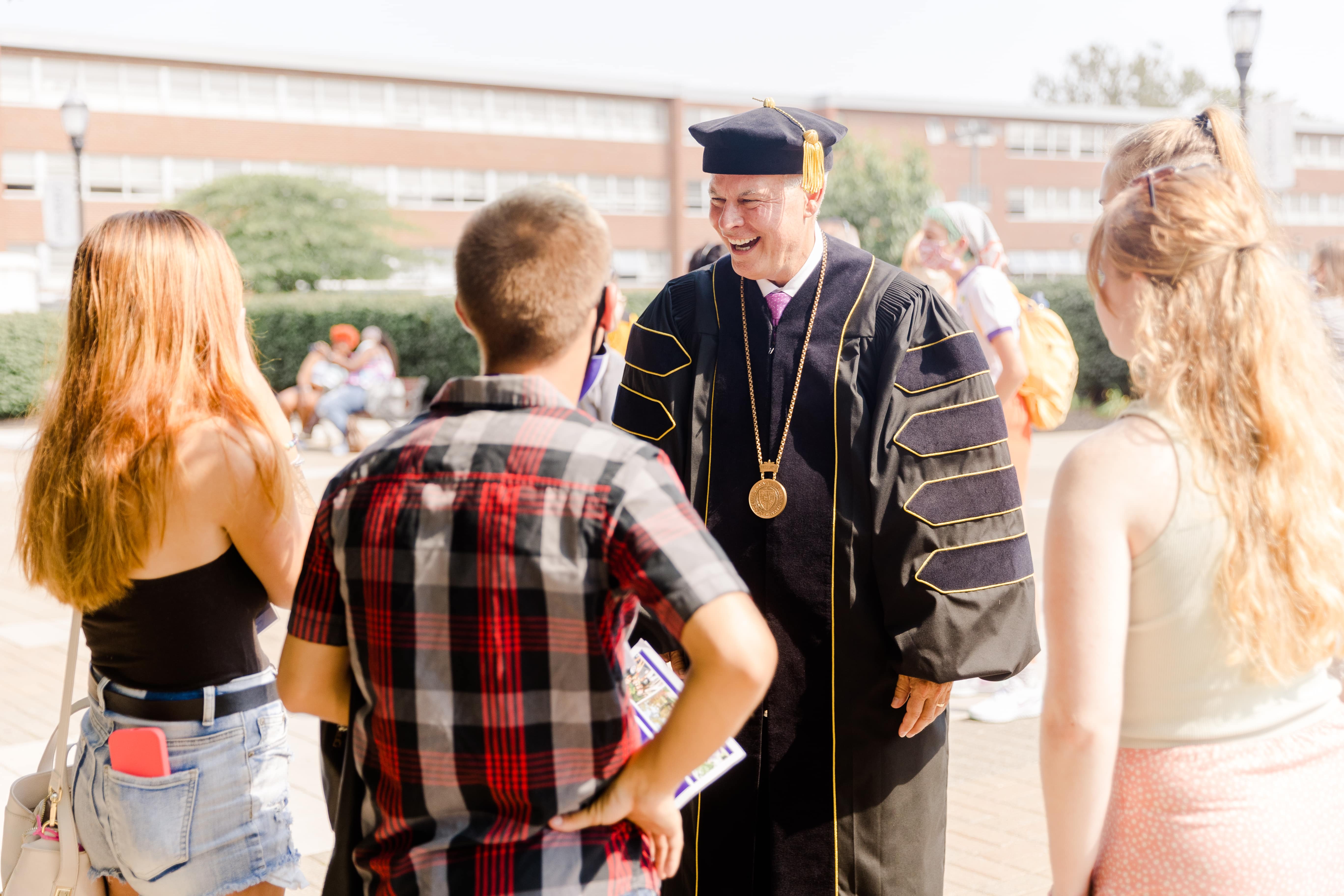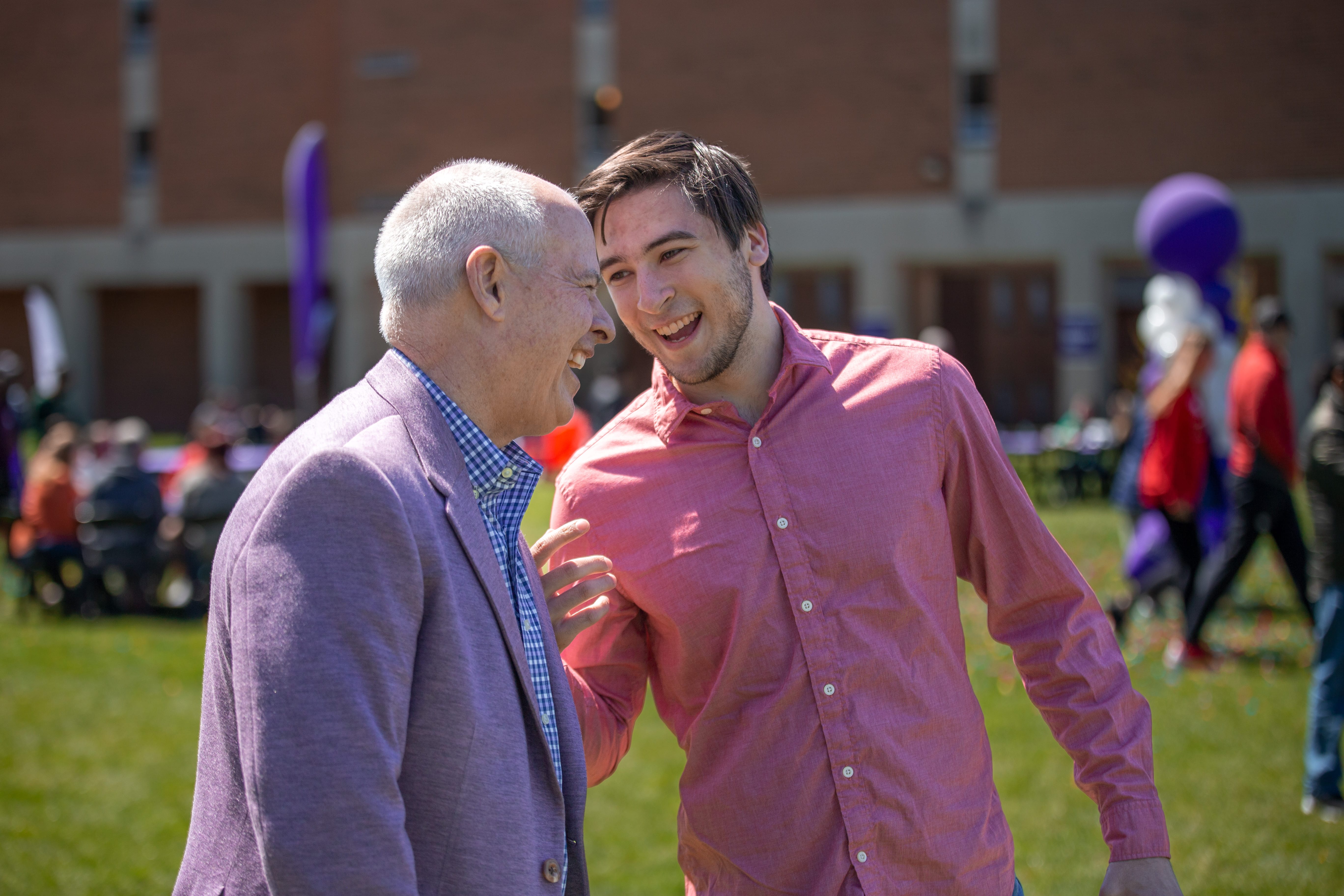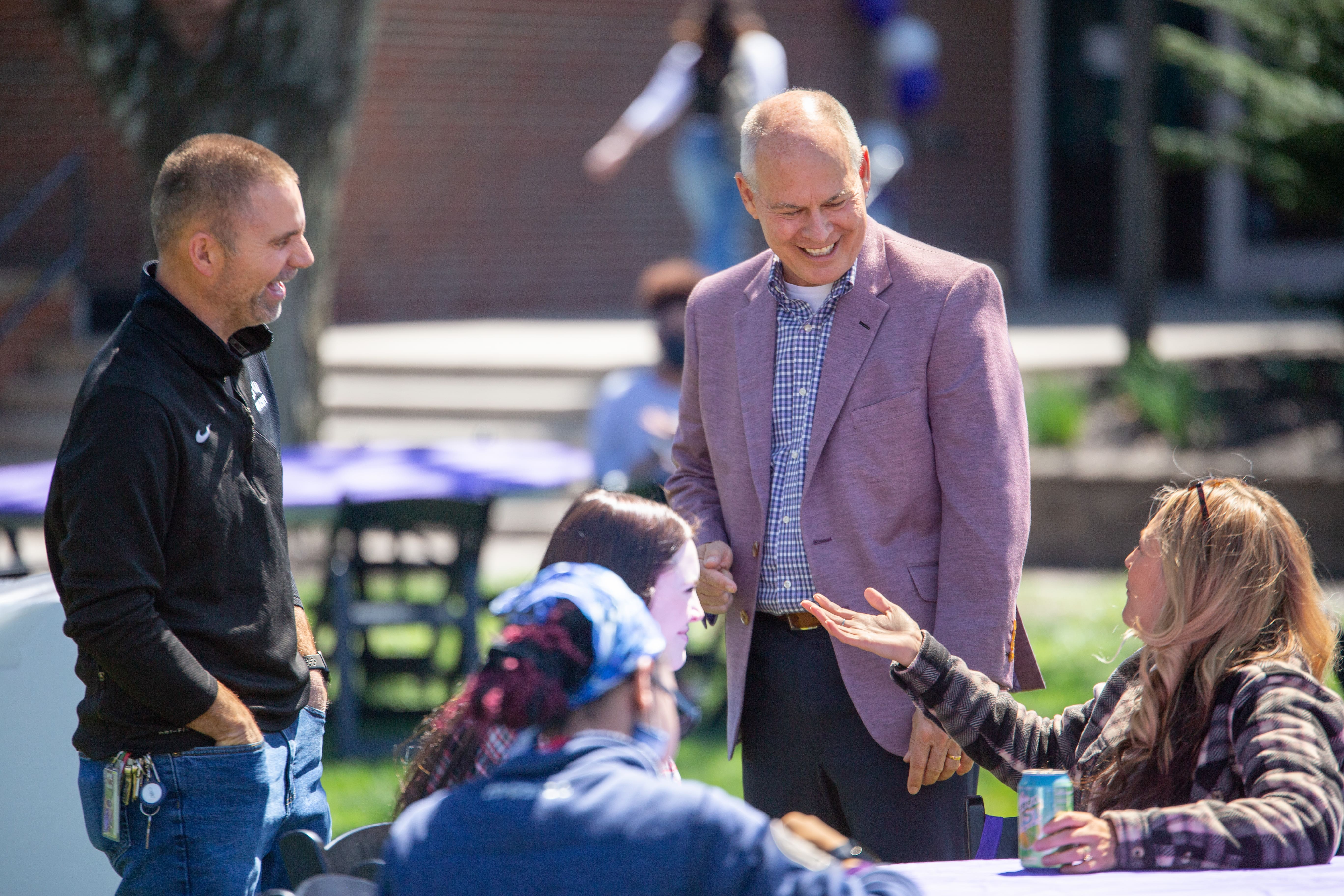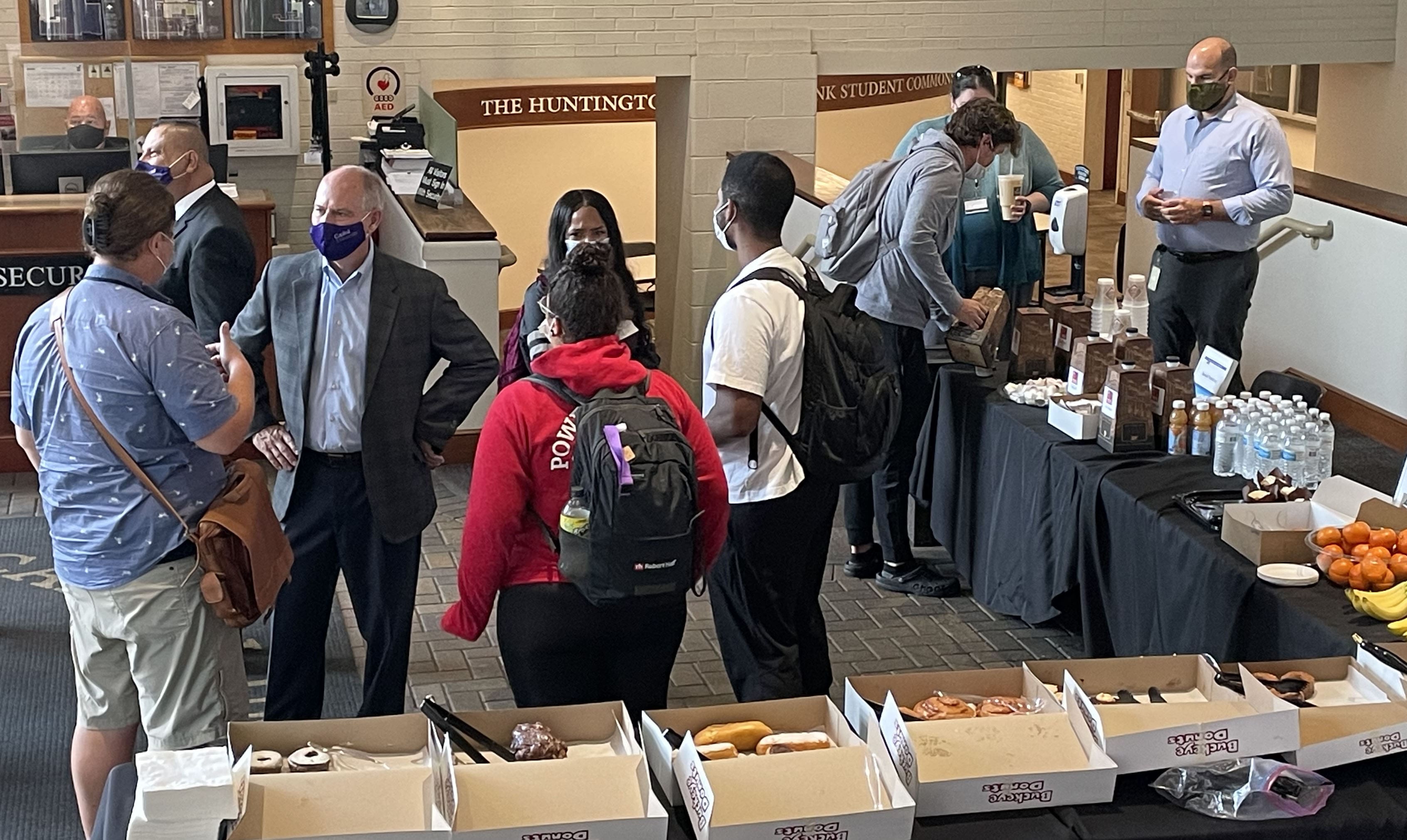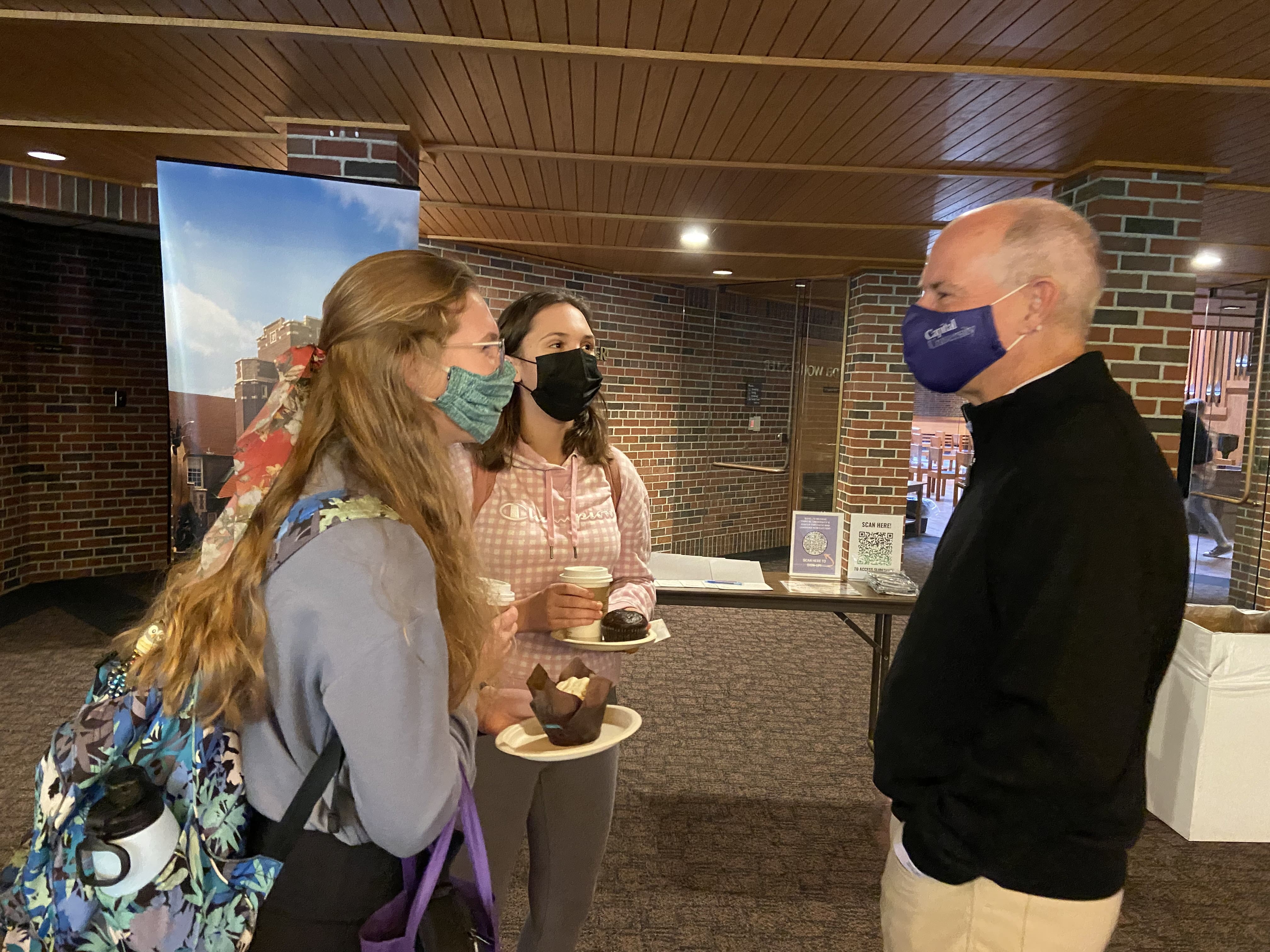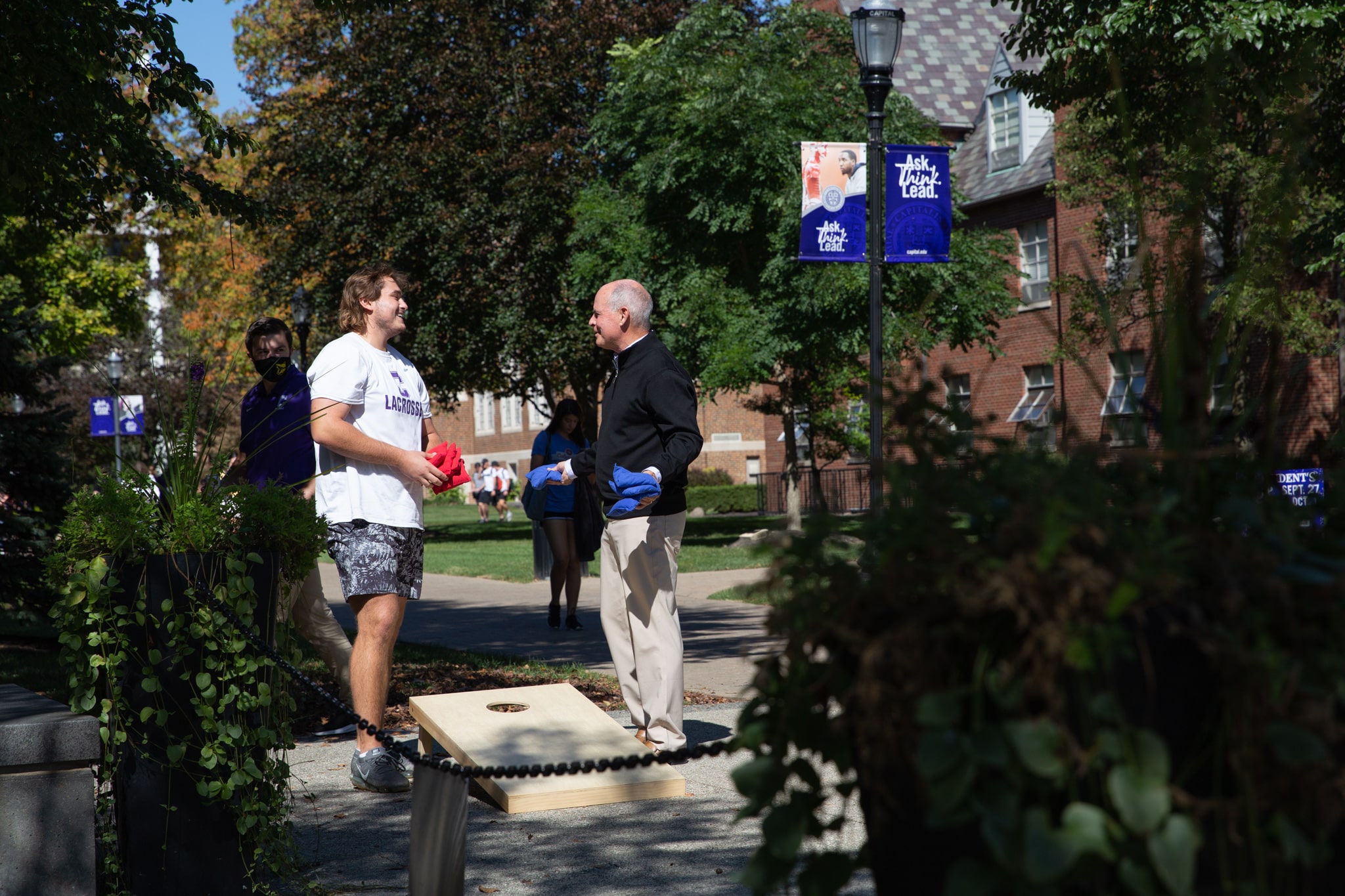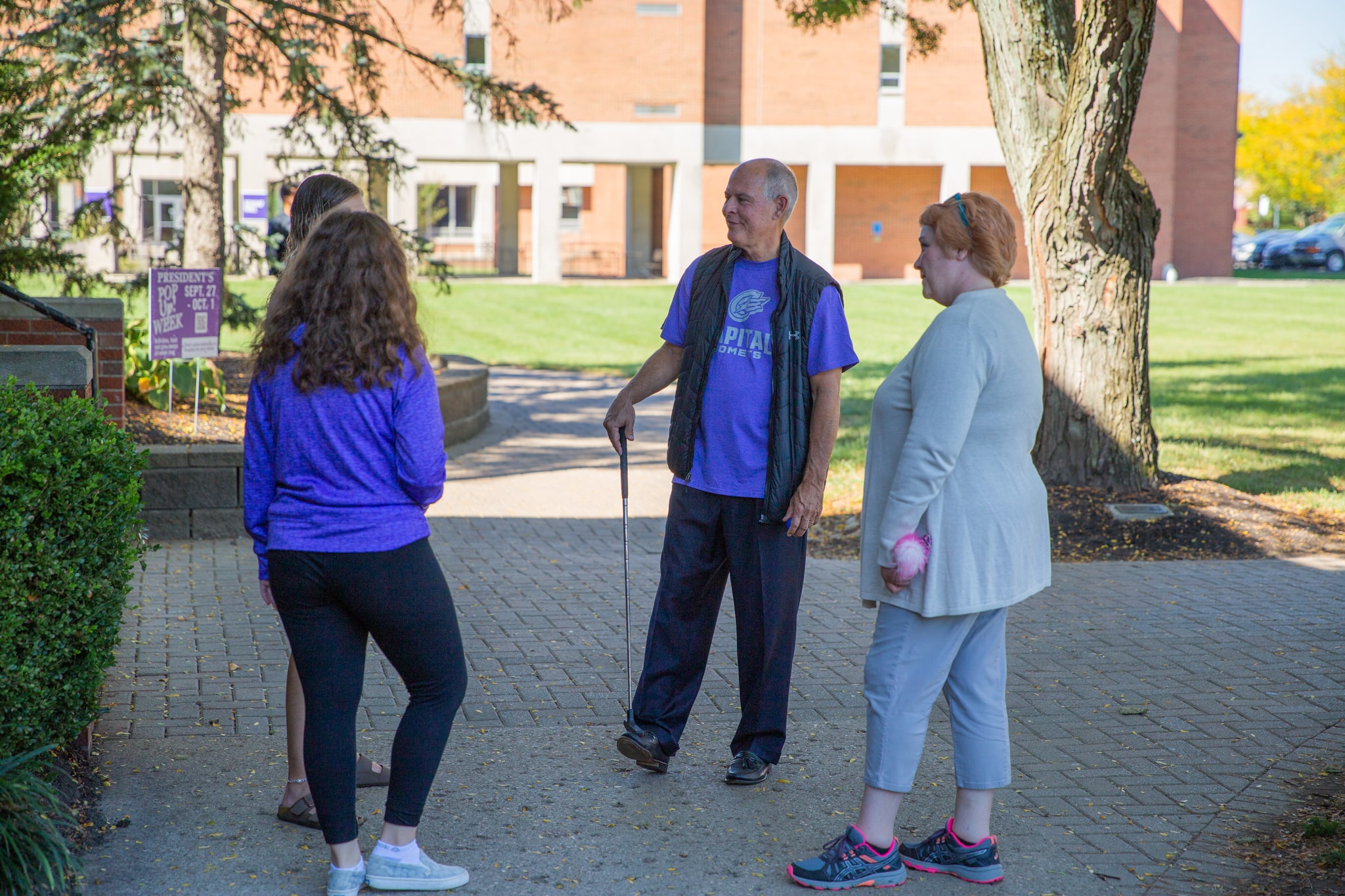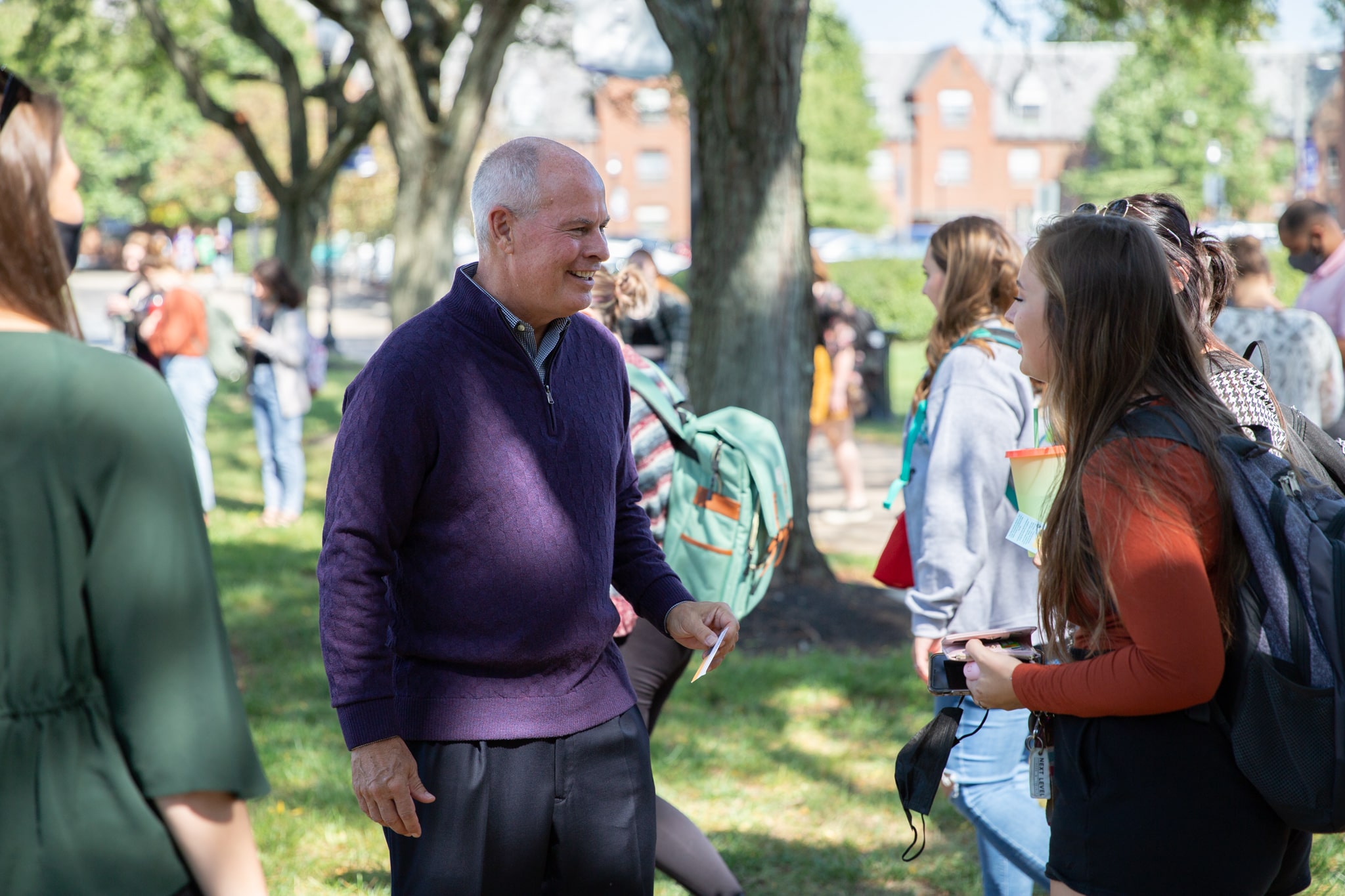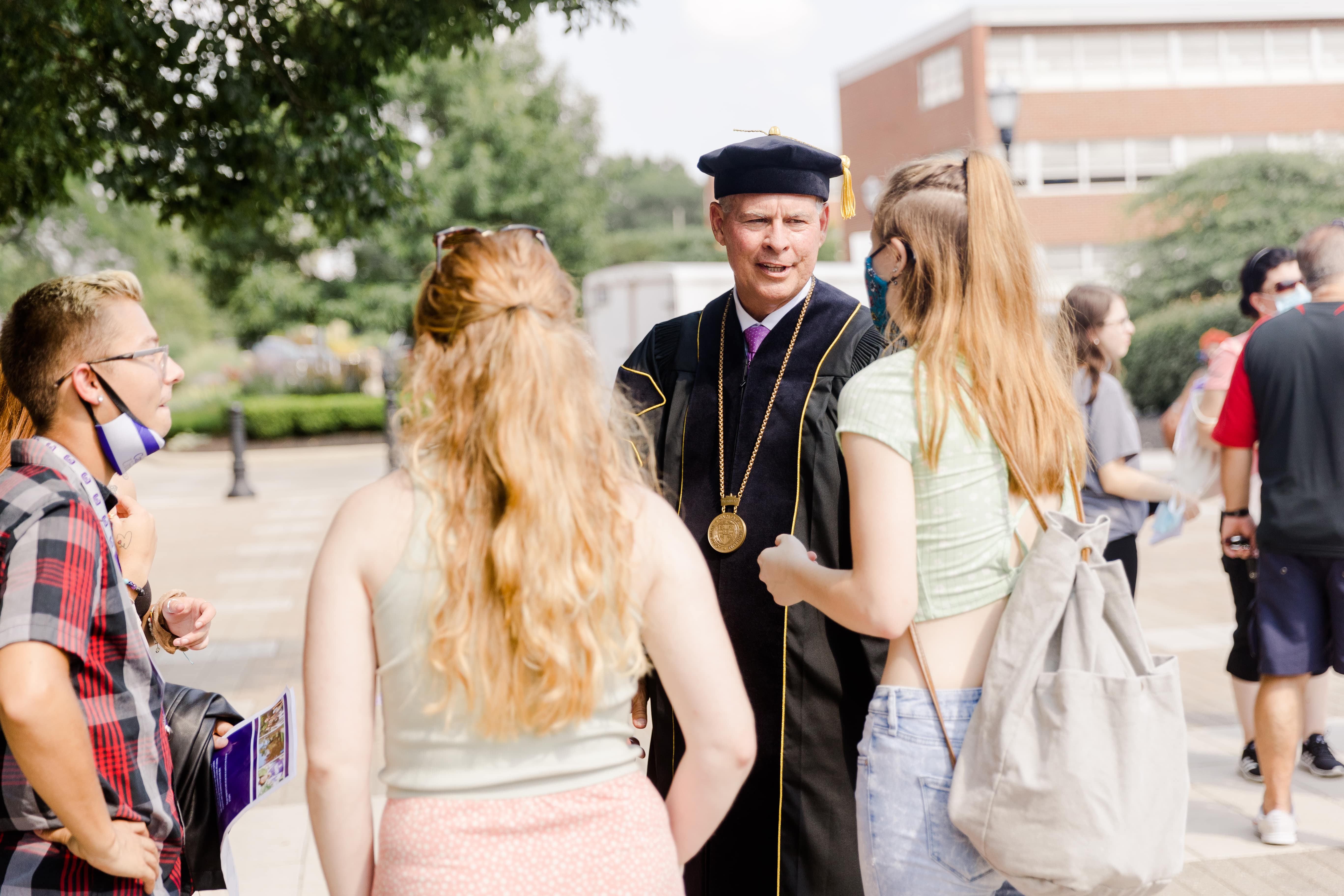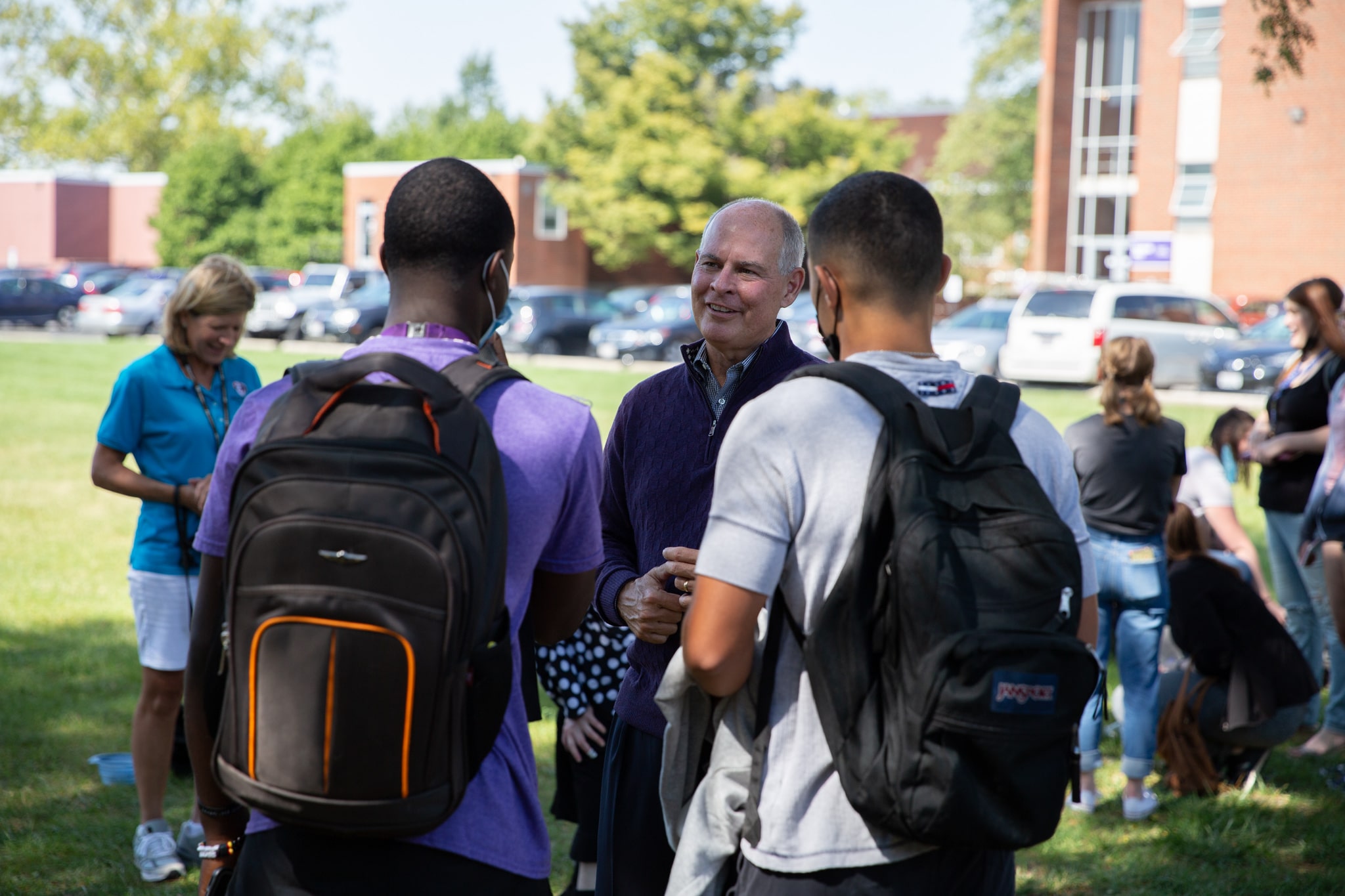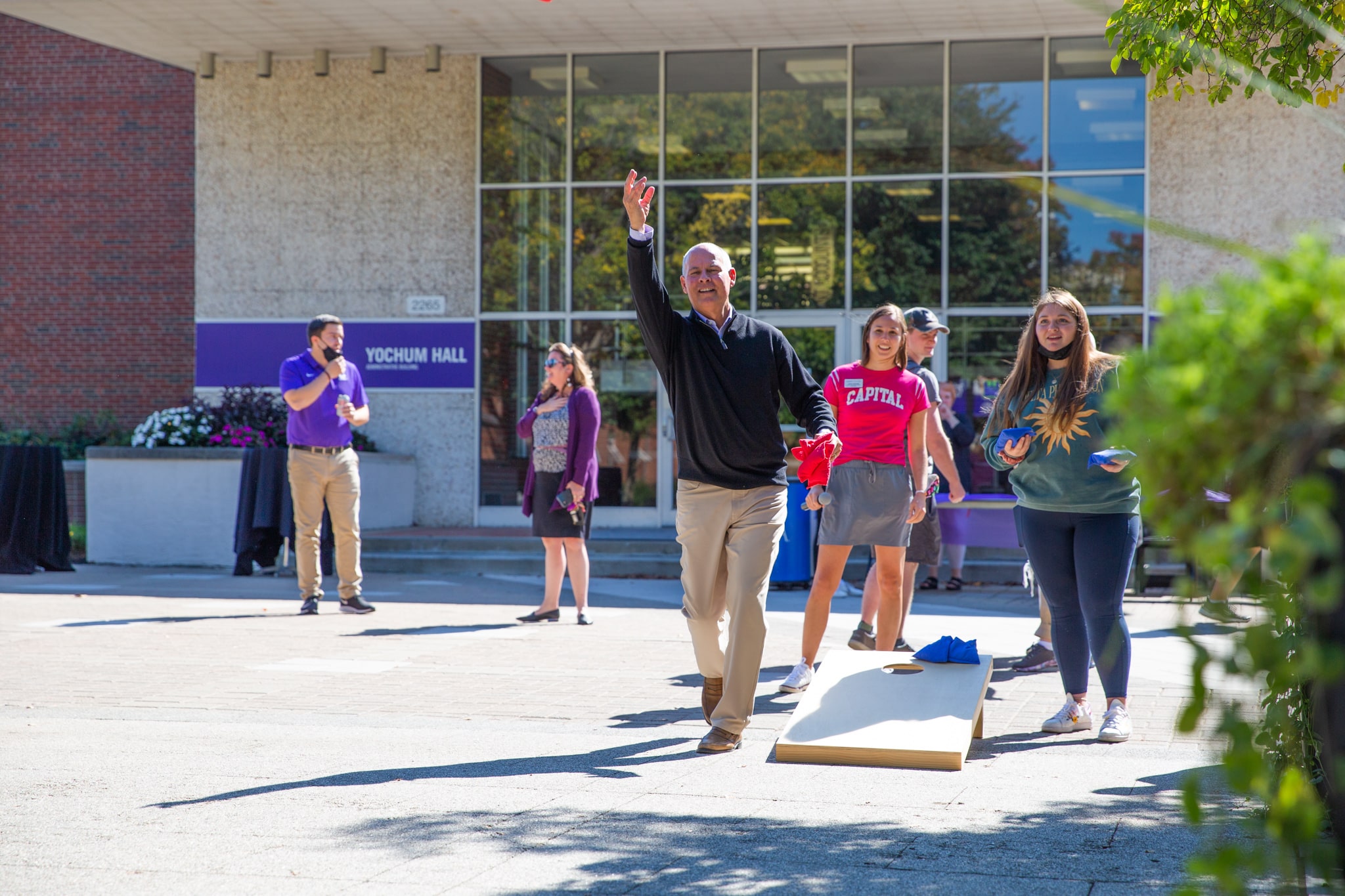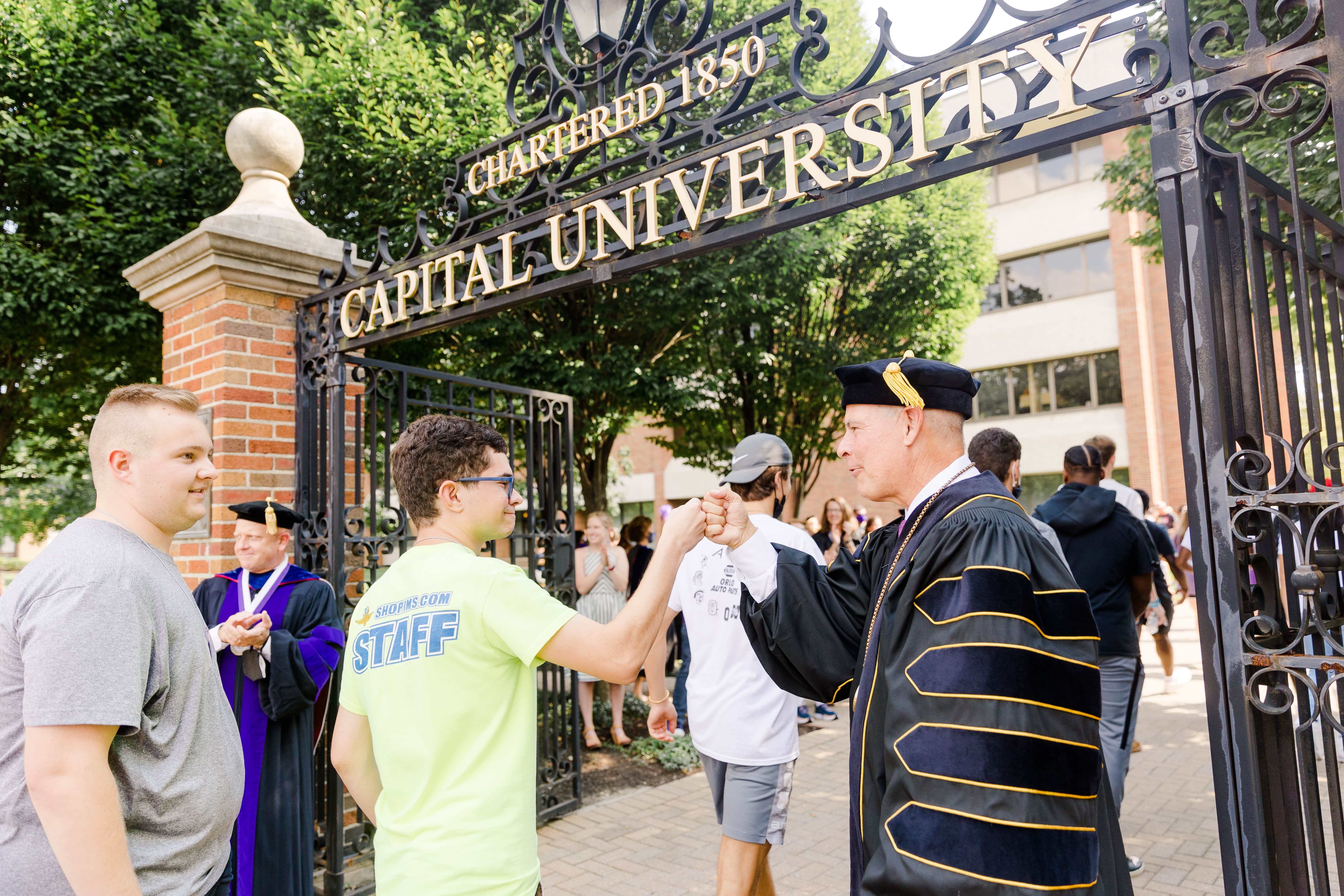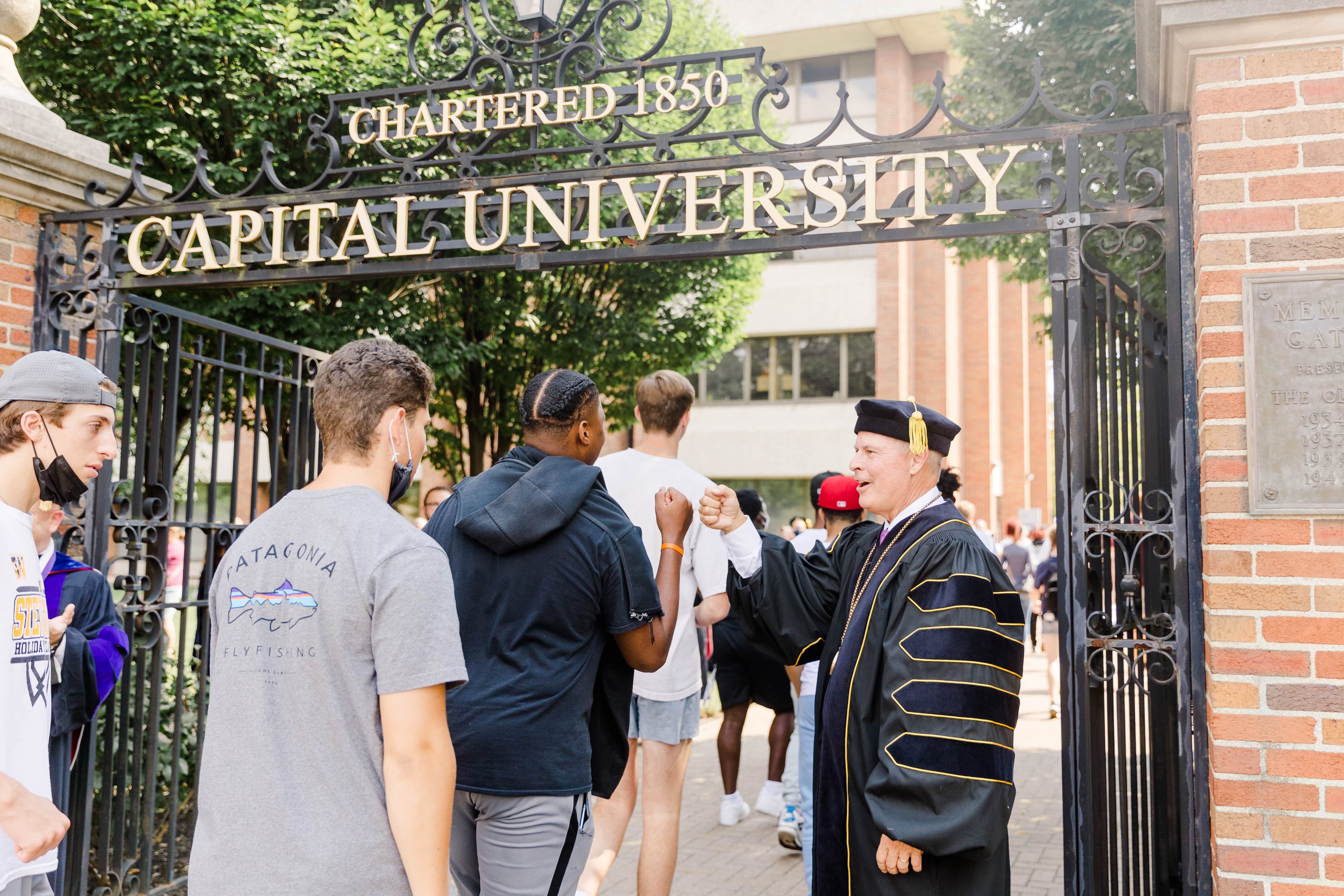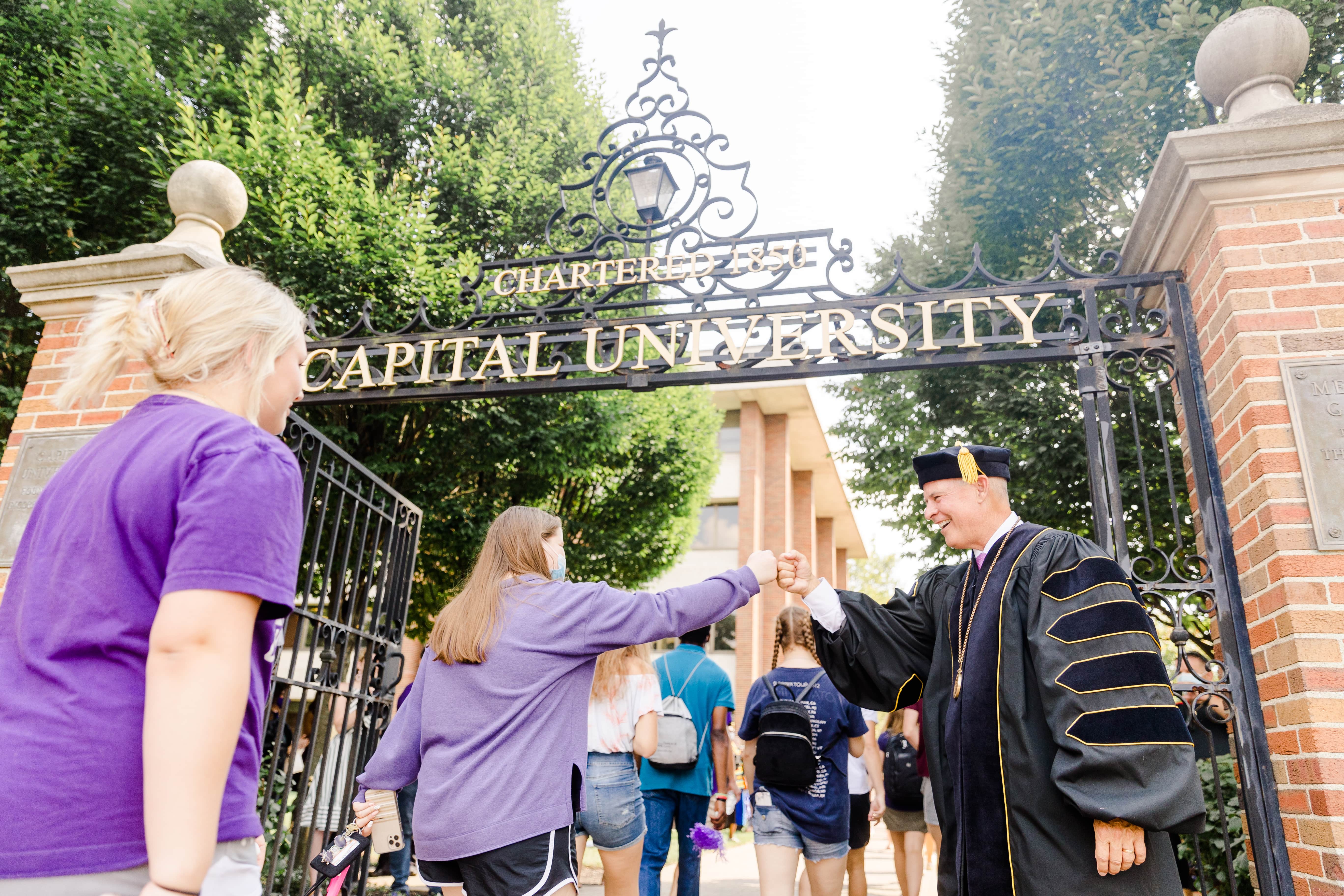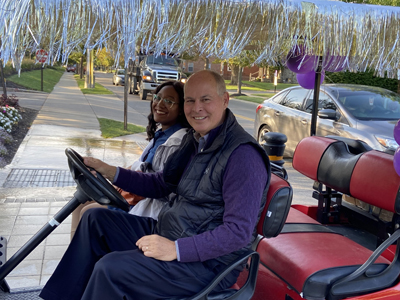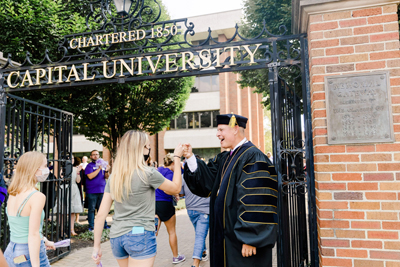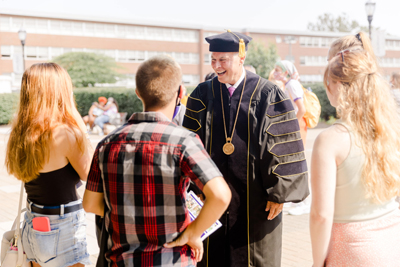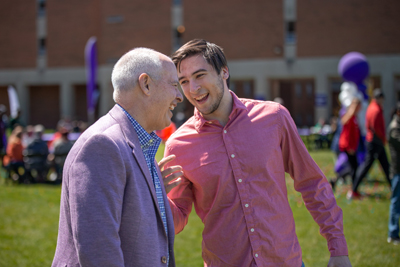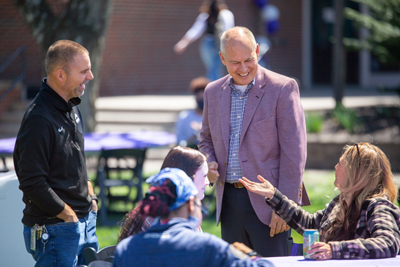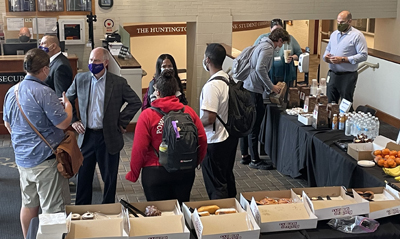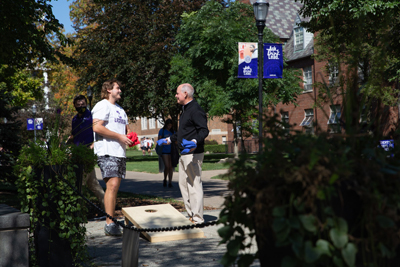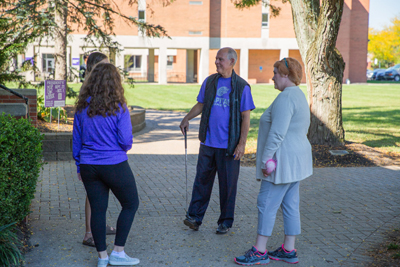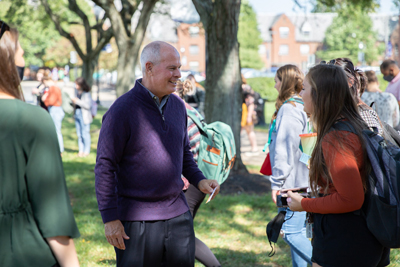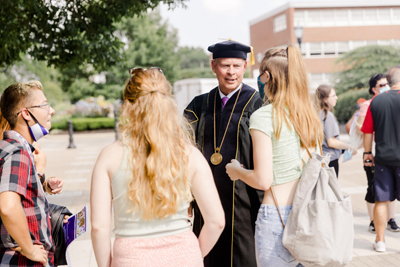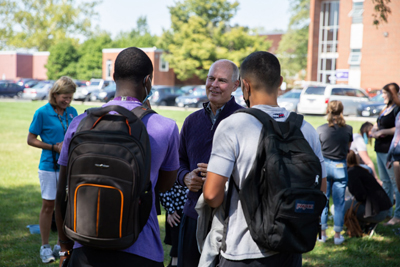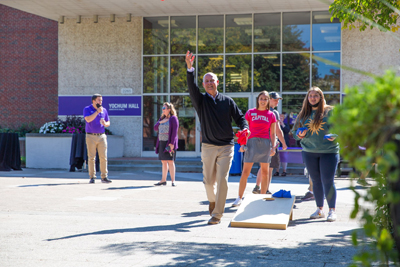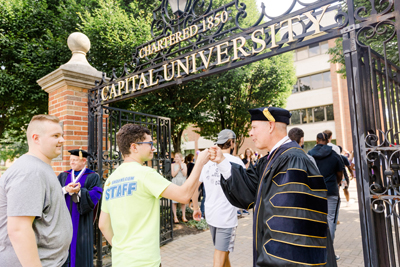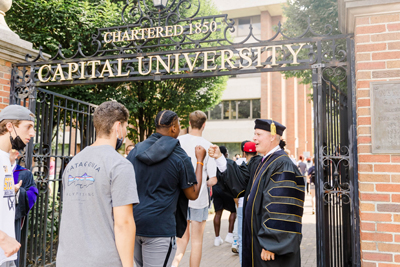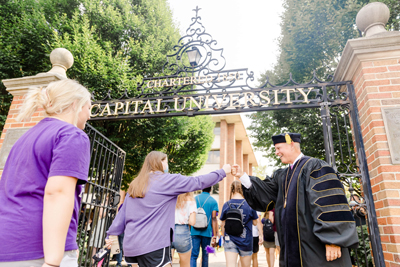 As co-chair of the Insurance Industry Resource Council (IIRC) formed by Ohio Gov. John Kasich, Dave led the development of insurance and risk management programs in 12 universities across Ohio. Encova established a robust internship program and a call center staffed by students at Ohio Dominican University. 
After retiring from Encova, Dave was named interim president of Capital University on June 2, 2020. On July 26, 2021, the Board of Trustees announced he would become Capital's permanent president.
Locally, Dave has served as a board member of the Columbus Partnership, the Ronald McDonald House, and the Columbus Chamber of Commerce. He is the founder of Future Possibilities, a nonprofit organization that partners with the Columbus City Schools to provide life skills coaching to youth in under-served communities. His community service includes past or present board positions with the American Association of Insurance Services, American Property Casualty Insurers Association, TrustedChoice.com, NAMIC Property and Casualty Conference Board, Ohio Insurance Institute, Columbus Partnership, the Ronald McDonald House, and the Columbus Chamber of Commerce.
Dave and his wife, Nan have with three daughters, two sons-in-law, and one granddaughter. The Kaufmans are active members of All Saints Lutheran Church in Worthington and Dave has served on the board of trustees of All Shepherds Lutheran Church in Lewis Center. He enjoys all sports and actively golfs, skis, and plays platform tennis.