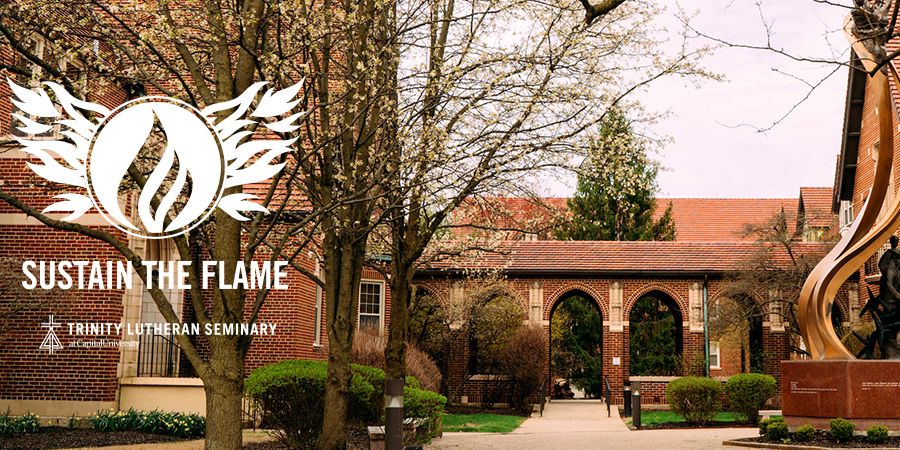 You're invited to participate in this year's Sustain the Flame: Faith in Action!
Did you know that faith is not just something we HAVE but it's something we DO as well? Yes, it's true: our faith grows when we live in ways that put faith into action. This year, Sustain the Flame's theme is Faith in Action. High School youth (entering 9th grade to 2022 graduates) are welcome to attend this 5-day residential camp experience where will explore how to put faith into action in every facet of life.
Youth from your congregations are invited to explore with us how faith works at home, school, with friends and family, with strangers and even in our careers. Attendees will also have the opportunity to explore Columbus and be mentored by students from Capital University and Trinity Lutheran Seminary. This week will be full of activities that will help us define and exercise faith in new ways. This is an opportunity you don't want to miss. We hope to see you there!
Event Details
Theme: Faith in Action
Scripture Reference: James 2:14-26
Dates: July 25 – 29, 2022
Location: Capital University
Cost: FREE
Registration: Register Online