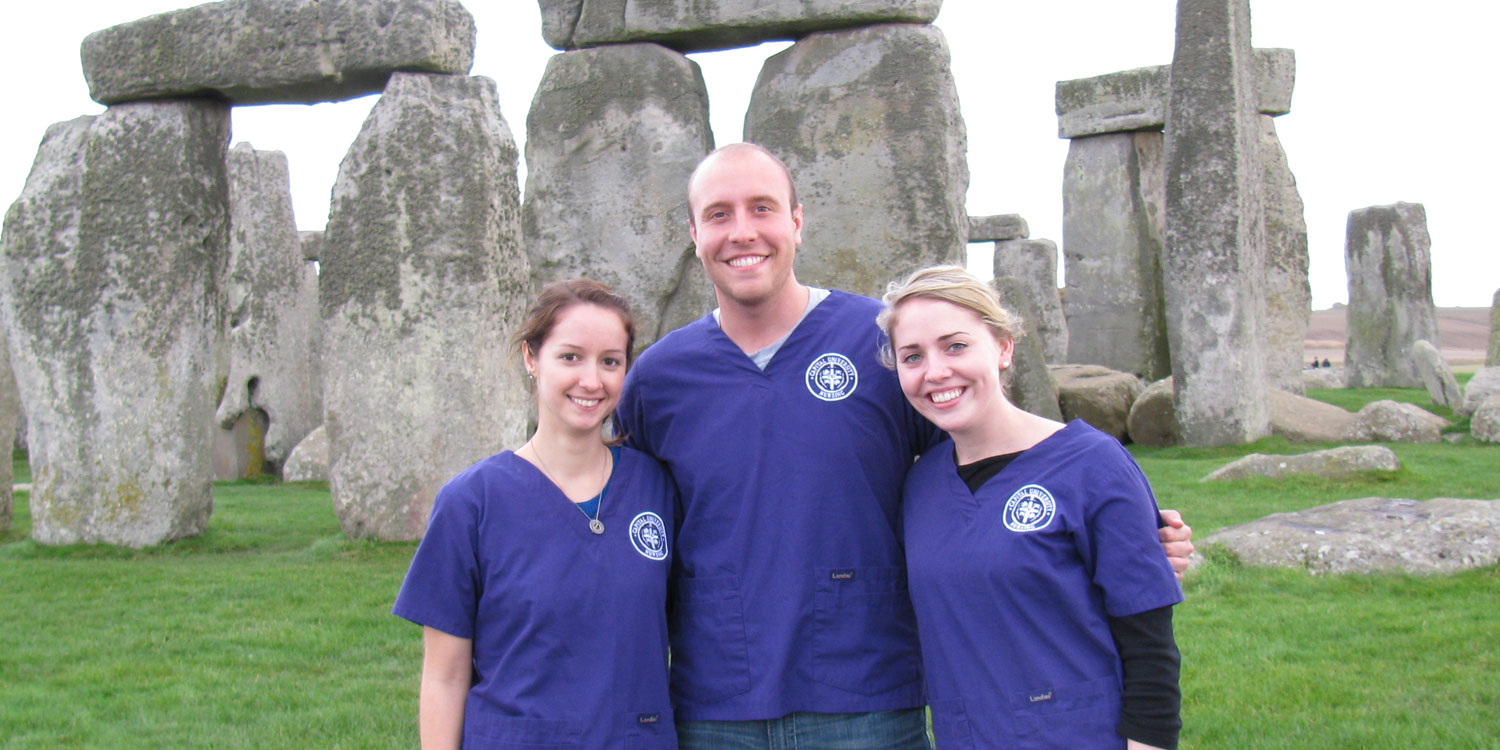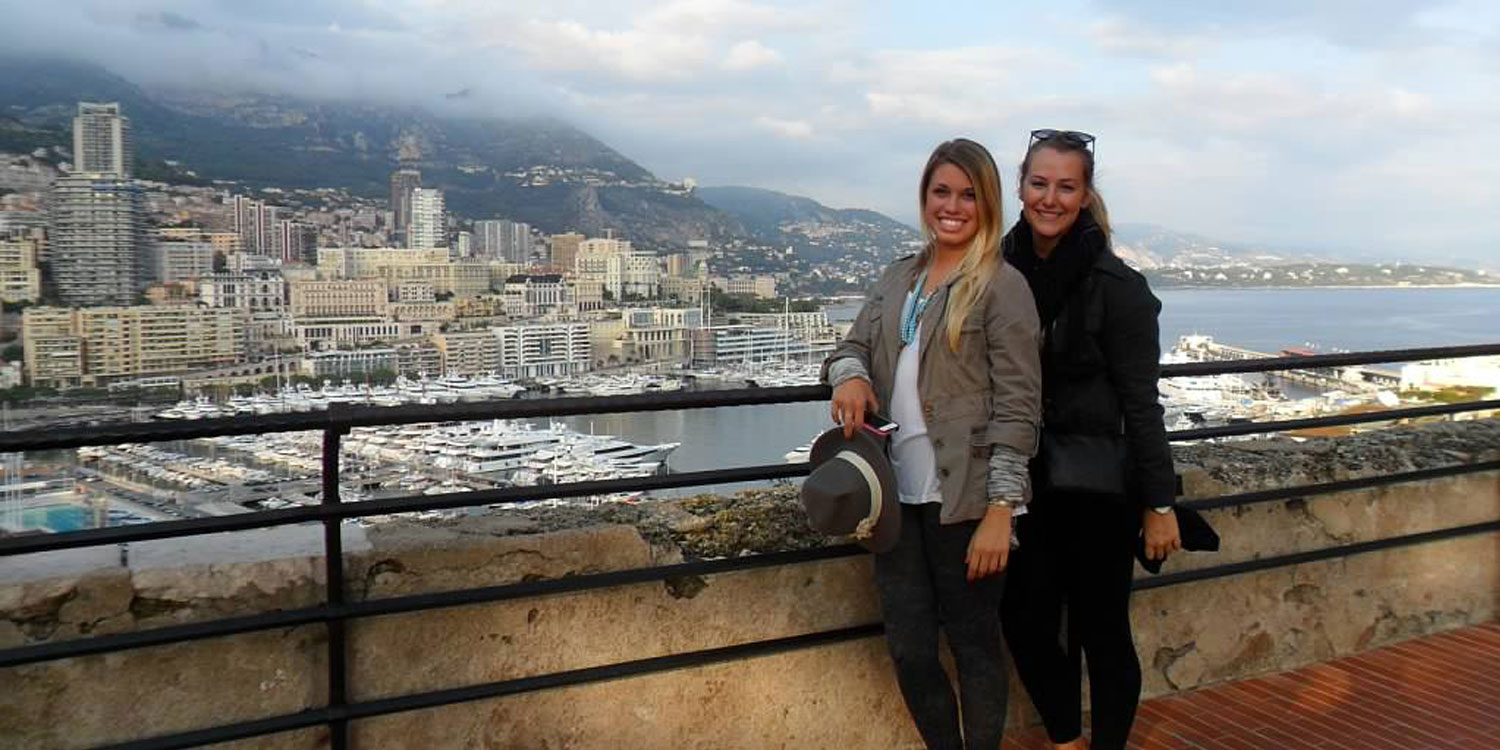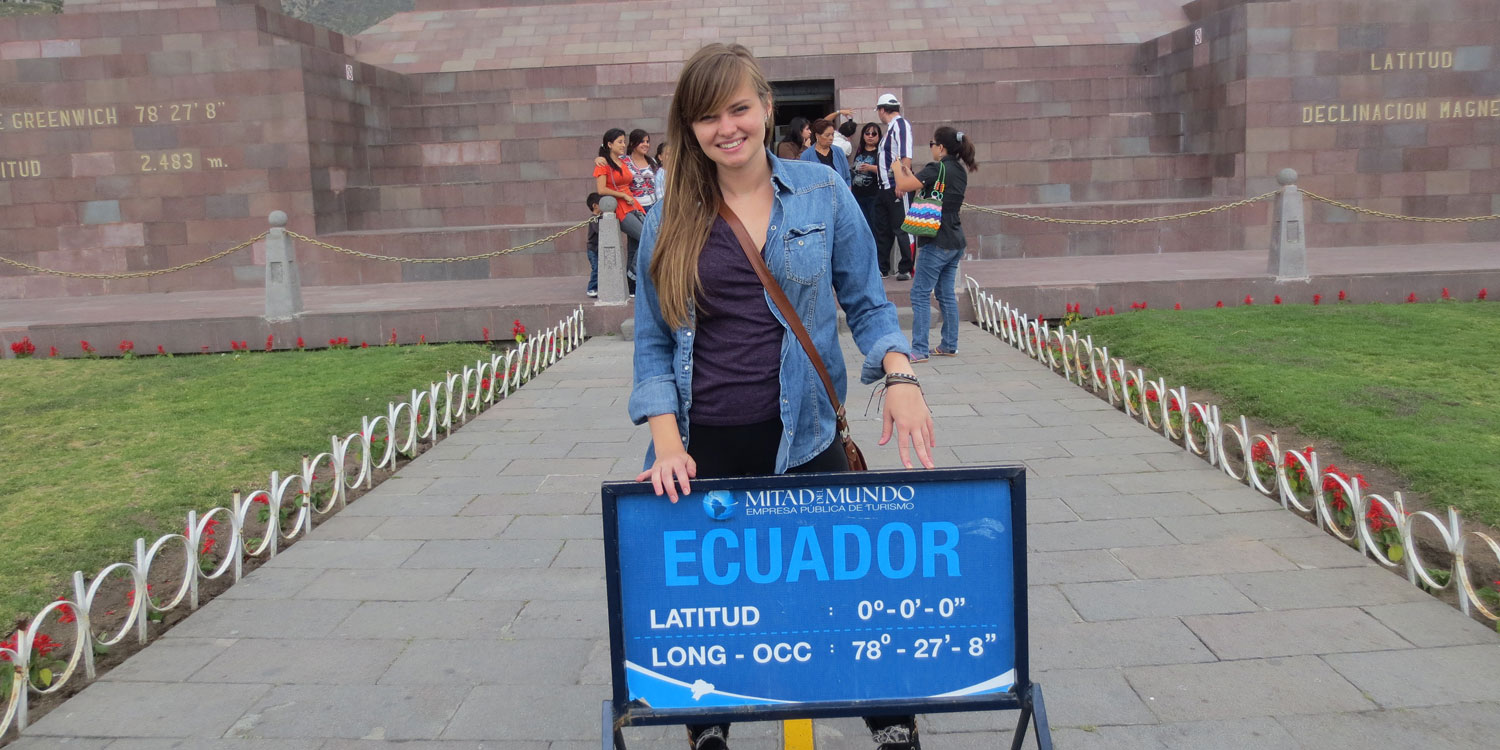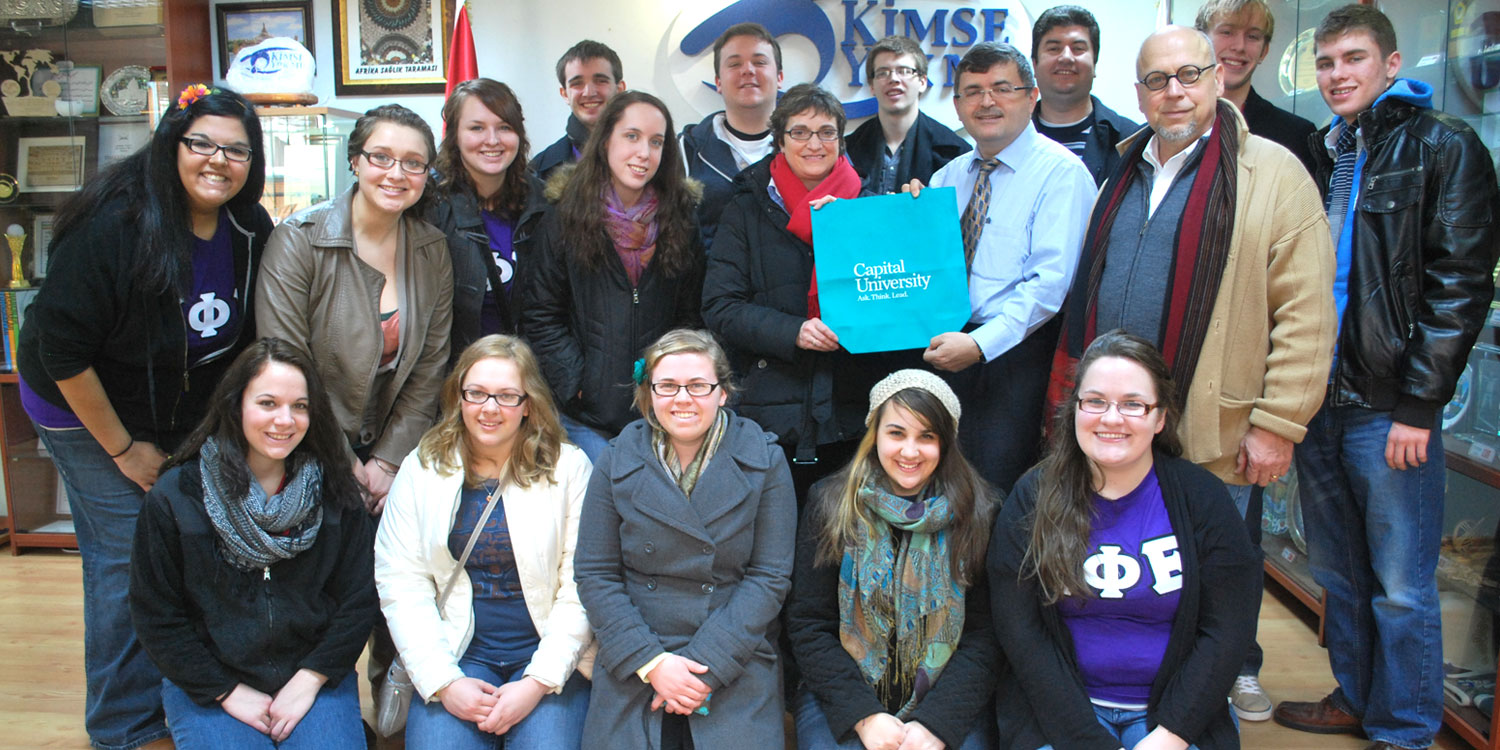 Study Abroad
Capital's study abroad offerings have been designed to help you begin your exploration. Depending on your academic goals, you can choose from a wide range of options, including short- and long-term programs. Study abroad is available for every major!
View all study abroad offerings

If you're a music major, you may want to take advantage of exchange programs that Capital has developed with institutions offering similar programs in Hungary, Germany. If you're a nursing major, you participate in our faculty led programs in such locations as the Dominican Republic, Mexico, and within a community in Kentucky. Capital University has an exchange program with the University of Essex in the United Kingdom, which is open to most majors, with a limit of 4 semester or 2 academic year spots each year.

As an education major, our Intercultural Student Teaching program gives you the opportunity to complete a portion of your required student-teaching in your choice of 17 countries outside of the United States. Or you may want to check out the wide range of opportunities made possible by organizations that coordinate study abroad programs around the world.
The world is your classroom
Even if you don't have an entire semester to devote to international travel, there are opportunities for you to consider. Faculty and coaches often lead short overseas trips that relate to specific areas of study or an athletic team. These programs change from year to year, but recent faculty-led travel destinations include Costa Rica, The Dominican Republic, The Galapagos Islands, Germany, Greece, Ireland, Italy, Mexico and Spain. Now that's teaching and learning outside of the classroom.

We live in a global society. It's a phrase we hear almost every day, and it gets a little bit truer every year. Our economies, educational systems and human service efforts constantly develop new and far-reaching interconnections. So it becomes increasingly important for us to be globally educated citizens. To reach beyond the boundaries of our own backyard and experience life and education in a different part of the world. To become professionals whose cultural competency sets them apart from their peers.  
It's a big world out there. Capital can make it seem just a bit smaller.    
For more information on current program offerings, The Center for Global Education is located:
014 Harry C. Moores Student Union (near the Capital University Mail Room)
Director: Ms. Jennifer Adams, M.A.
Phone: 614-236-6170
e-mail: jadams@capital.edu or cge@capital.edu