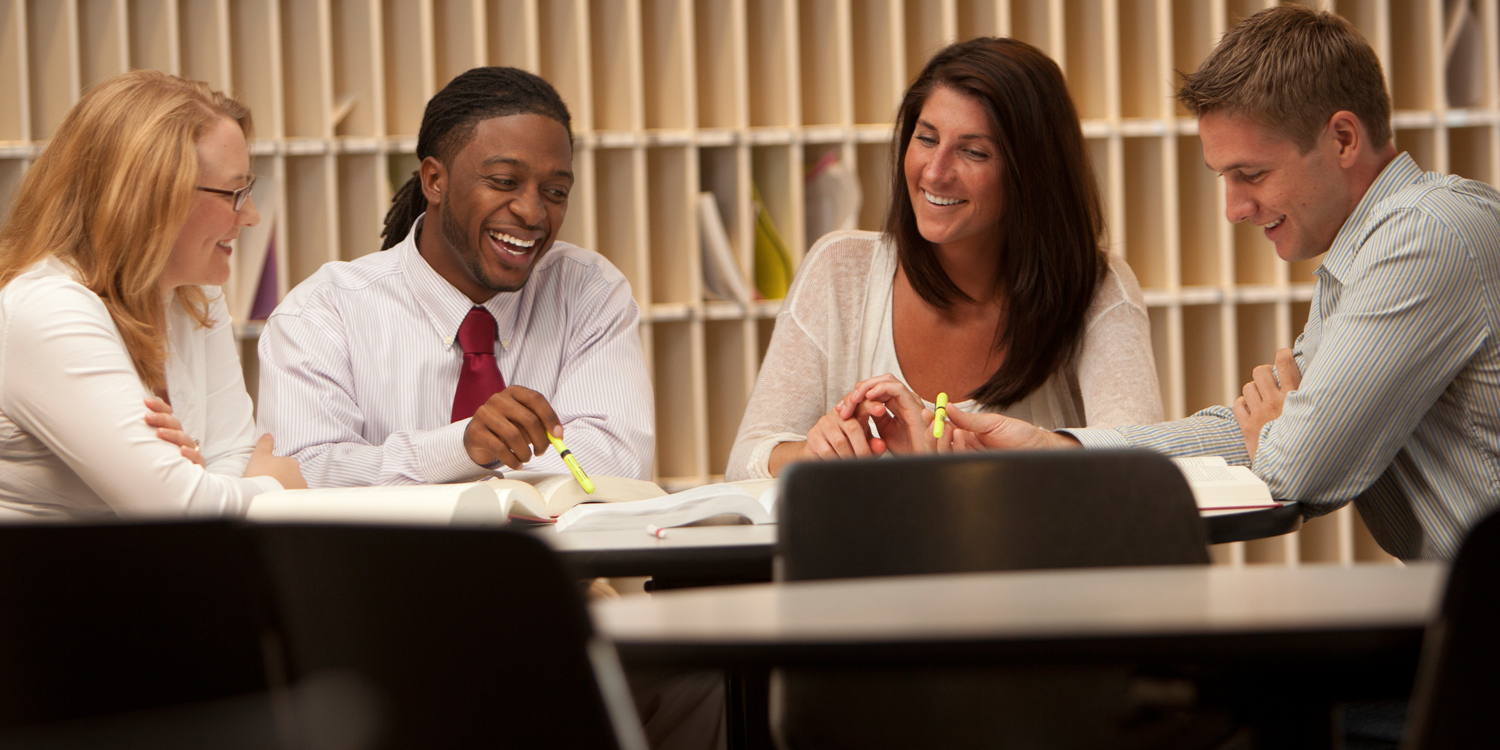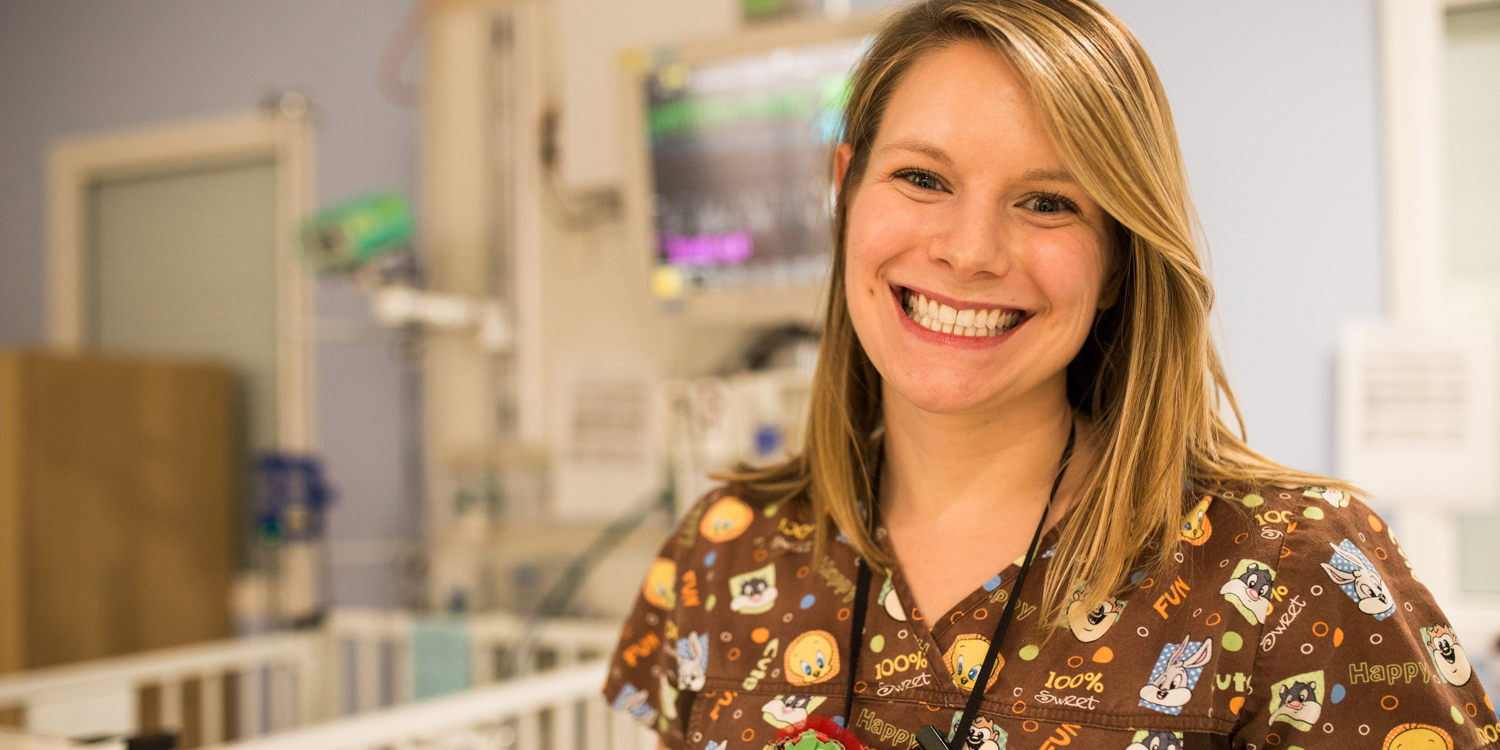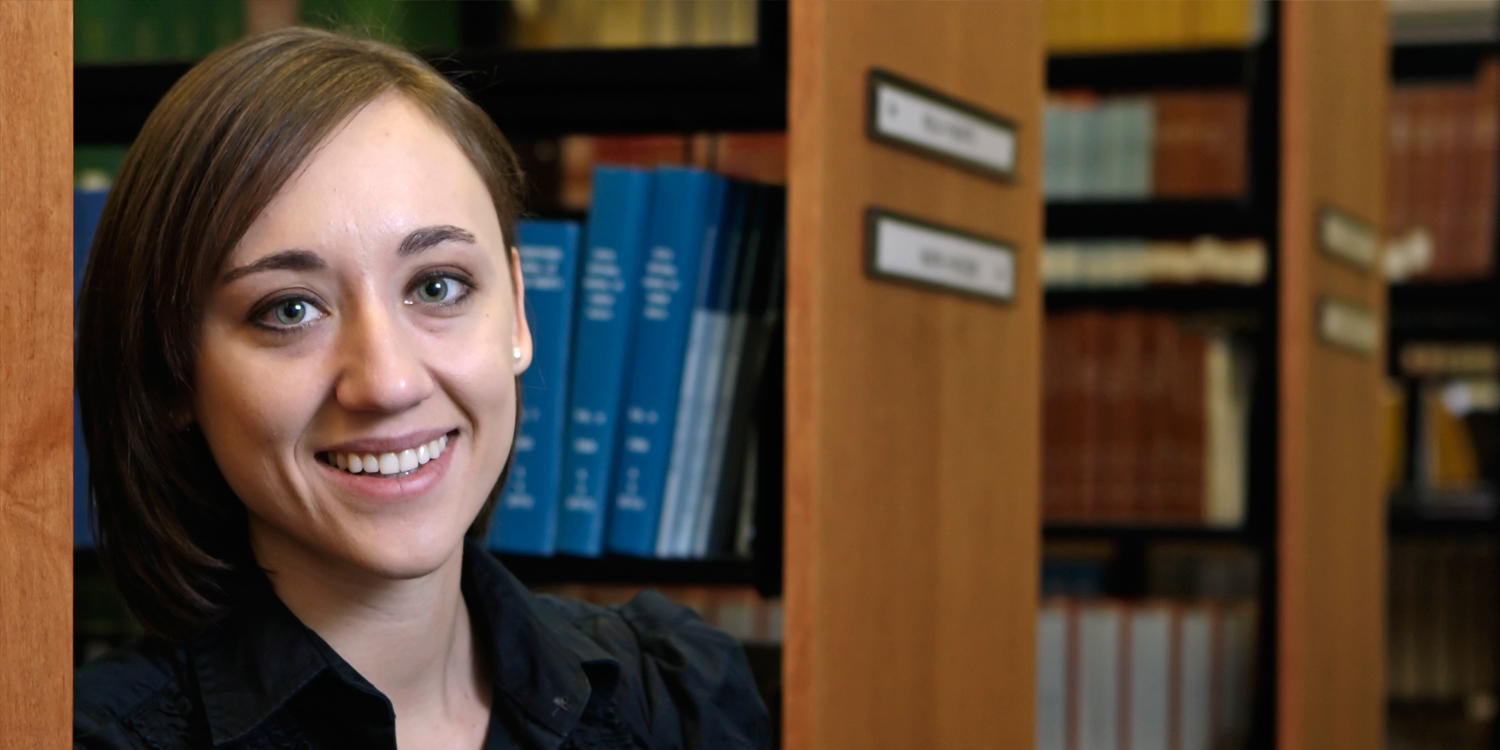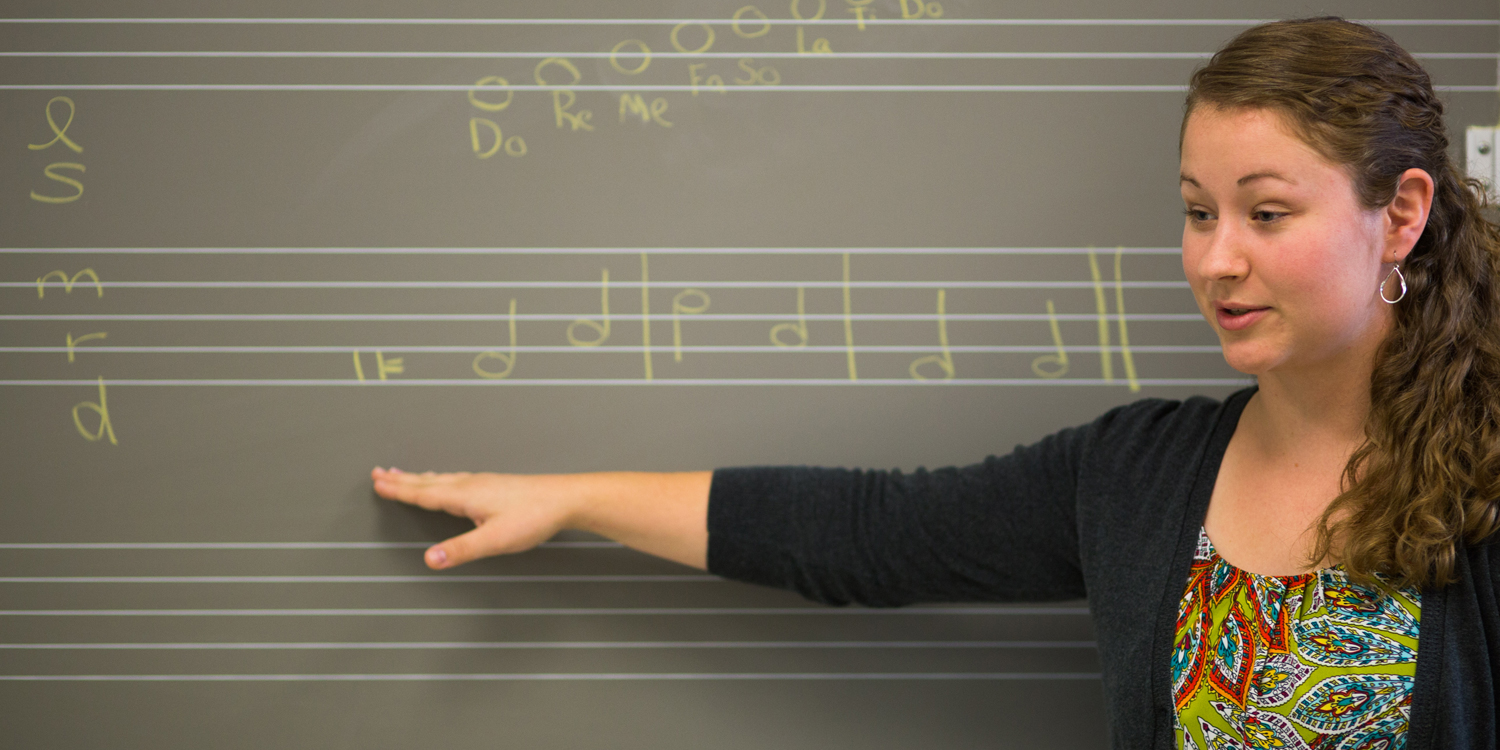 Internships
We know that it's not enough to sit in a classroom, even with the most engaging and thought-provoking professor. To be ready for the future that awaits you after graduation, you need real-world experiences where you can put what you've learned into action. And where you can start making connections that can lead in a variety of directions throughout your career.
Capital has built a broad network of potential employers and internship placements throughout the Columbus community. Regardless of your major, you will have a host of opportunities available.
Have you decided on a career in nursing? You'll receive clinical experience at one of Columbus' many world-class hospitals or health care agencies. Are you a performer? Capital's faculty is well connected with Columbus arts scene. Perform alongside your professors with the Columbus Symphony Orchestra or Opera Columbus. Or exhibit your work at one of Columbus' galleries.
Are you enrolled in business courses? Many large corporations have established Columbus as their headquarters, where you will have the opportunity to observe marketing or management theory take shape. You may find opportunities with The Limited Corp., Ernst and Young, Nationwide Insurance, or Cardinal Health, just to drop a few names. If you're a communications major, you may land an editorial internship with a local news publication or TV station, or with a major public relations firm. Sociology or Psychology? There are a myriad of nonprofits that could use your help.