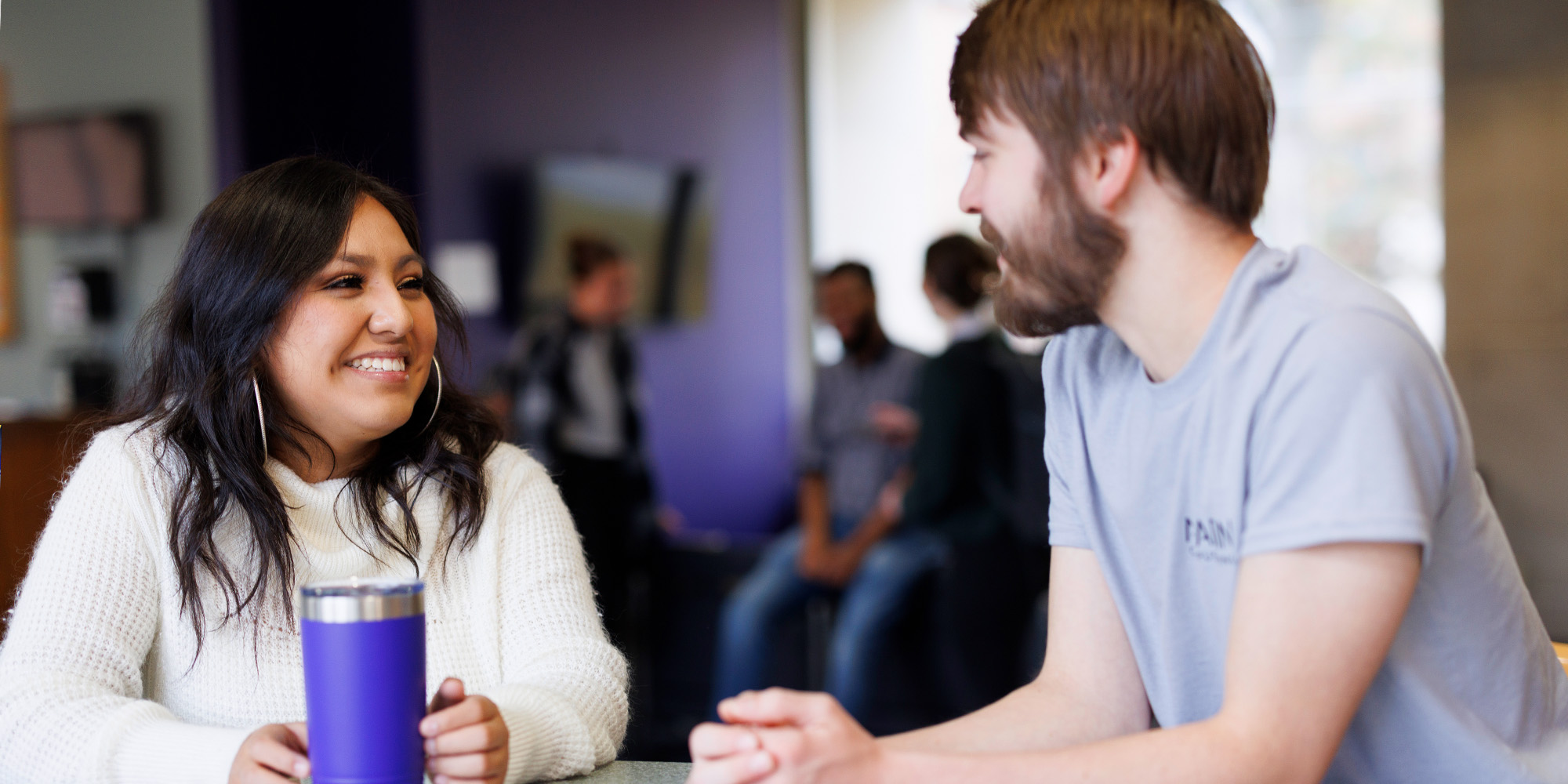 Aid for Current Students
As a current student at Capital University, you may have questions about the renewal of your aid. There are two important, and distinctly different, categories to keep in mind as you plan for future years.
Capital-Sponsored Scholarship and Grant Aid
You must maintain the minimum cumulative GPA outlined in your Admissions award letter. You may find additional information here. Please note that some scholarships have residency requirements.
Enroll in at least 12 credit hours each semester.
If you change your residency, please be aware that your award could change. Contact our office at finaid@capital.edu for additional details.
Capital-sponsored gift aid is limited to eight total (fall and spring) semesters. 
Complete any other requirements as communicated by the Financial Aid Office.
---
Need-Based Aid
In order to receive a financial aid award, you must:
Complete your Free Application for Federal Student Aid (FAFSA) each year by April 1, after you and your parent(s) have completed your federal tax returns.

Be sure to file the form at

 

www.fafsa.ed.gov.
If possible, use the IRS Data Retrieval Tool when completing the FAFSA.

Promptly respond to any requests from the Financial Aid Office for additional information.
Remain in good academic and personal standing (students are required to be in compliance with the Student Code of Conduct as explained in the Student Handbook).
Meet Standards of Progress (PDF).
---
Financial Aid Timeline
In an effort to keep you informed and to have everything available for the billing cycle in July, this is the ideal sequence of events:
Capital receives your valid FAFSA by April 1.
If any additional documents are needed, those should be submitted ASAP, by May 1.
The Financial Aid Office reviews all requested documentation.
Grades are posted and reviewed within 10 days after the end of the semester.
Financial aid awards are developed and made available to students only through myCap. Students will receive an e-mail once the award is complete and ready for viewing beginning in late May. 
---
Withdrawal from the University
Students who withdraw from the university during a term should understand that we are required to calculate your aid eligibility based on federal and institutional refund calculations. Students should always check with the Financial Aid Office before withdrawing.