Information Technology Policies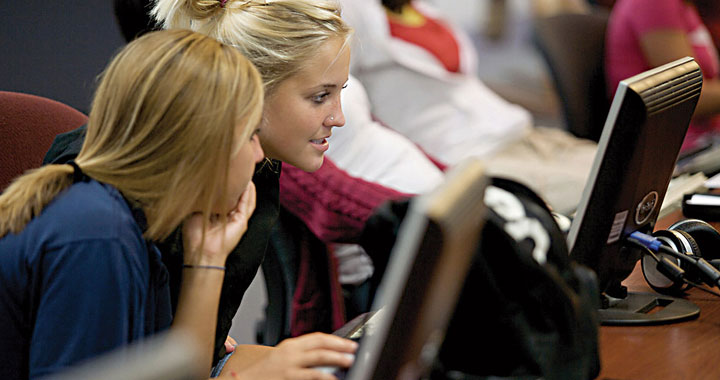 POLICIES AND COPYRIGHT GUIDELINES
To report copyright infringements on any Capital University Web site, please contact the University Counsel:
Tanya Poteet, JD, PhD
University Counsel
Capital University
1 College and Main
Columbus, Ohio 43209
Phone: (614) 236-6408
E-mail: tpoteet@capital.edu
Dr. Poteet is the university's agent designated under the Digital Millennium Copyright Act P. L. 105-304.
Motion Picture Association of America
Recording Industry Association of America
United States Copyright Office

UNIVERSITY POLICY
"Consistent with its commitment to academic freedom and free exchange of information, Capital University allows its faculty, staff and students to create a "LISTSERV" on the University's server for employment and education related communications (but not for purely personal or private communications). Communications through LISTSERV express the views and opinions of their authors, who are solely responsible for their contents, and do not represent official positions or policies of Capital University. The University does not preview, pre-approve, monitor, or edit the contents of the communications on LISTSERV. However, the University reserves the right to remove any LISTSERV from its server at any time for violation of University policies or guidelines."
IT POLICY
The Department of Information Technology's responsibility will be to create new lists (we reserve the right to name the list) and to remove unwanted or unused lists when notified by the list owner.
The list owners' responsibility will be to add and remove users to or from their list, to manage and monitor the netiquette of their list and to inform I.T. when their list is no longer needed.